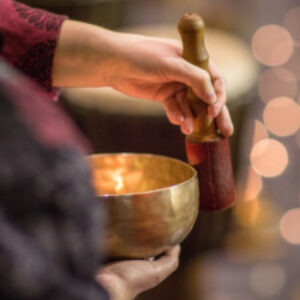 International Virtual Retreat 2020
IMPORT: FOR A GOOD OPERATION IT IS NECESSARY TO HAVE THE LAST VERSION OF ZOOM AND KNOW HOW TO USE IT, ETC. SEE THE VIDEOS EXPLAINING HOW THE RETREAT WORKS CLICK HERE
Any questions please contact: irma@clasedemeditacion.com
International Virtual Retreat
A unique opportunity that only happens once a year to meet and learn from Senior Meditation Teachers and Spiritual Teachers from different countries that will give you their insight and experience in applying in their lives the Path of Unfoldment, the method and practical philosophy of meditation techniques and Spiritual Practices taught by Gururaj Ananda Yogi
SCHEDULE
With the following teachers and speakers:
Jan 16
Uma Gonzalez del Amo
Breeyana Borum
Event
Flamenco I
Jan 23
Vidya Anderson
Pashya Spellman
Event 
Poetry Reading
Jan 30
Roopa Morosani
Rosa Calvo
Feb 6
Lynsey Beauchamp
Kenton Yeager
Event
Music concert
Feb 13
Sujay Anderson
Dooreena Durbin
Feb 20
Sutriya Johnson
Praseela Feltenstein
Event
Auction
Feb 27
Merrill Harmin
Raman Leonato
Event
Goodbye ceremony
Each Day with the Following Virtual Sessions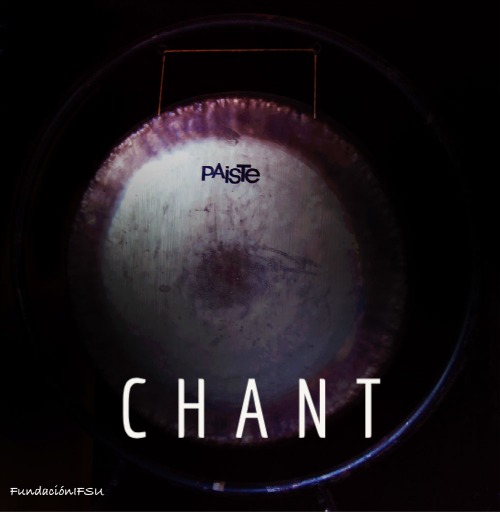 Chant led by a Full Teacher followed by a Gong Meditation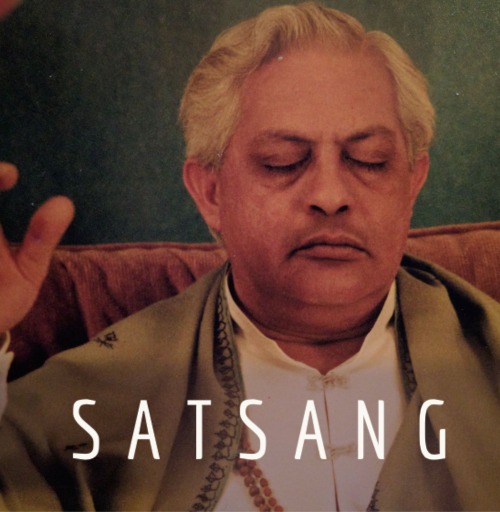 Satsang led by two Senior Teachers dedicated to go deep within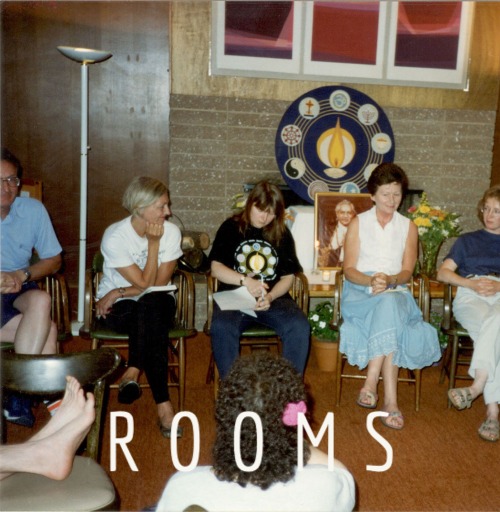 Four Virtual Rooms for you to enter and share at any time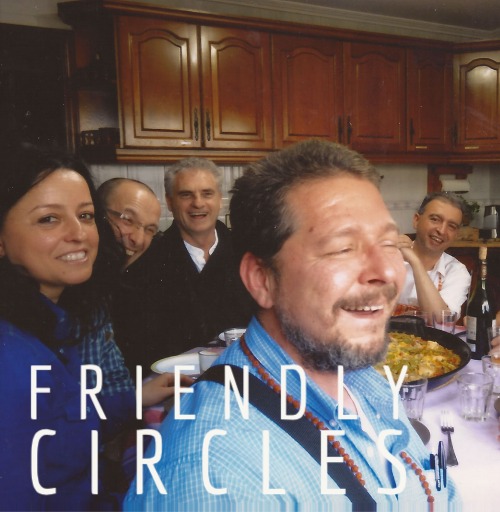 Want to feel more… Connected? Important? Cheerful? Secure? Optimistic? Upbeat? Join a Friendly Circle
Each of the days that the events consists of we will have 4 virtual rooms for you to enter and share with other attendees that may have entered the room. The rooms will have a person in charge and will be dedicated to four topics.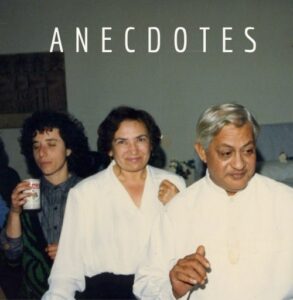 Share your anecdotes with Gururaj with others in the room. A way to cellect stories and happenings while with Gururaj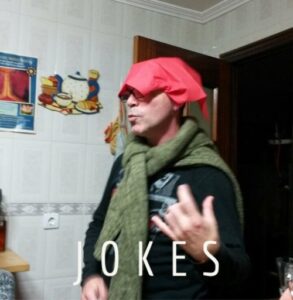 Are you good telling Jokes? Share your good jokes with others in the room that will share their jokes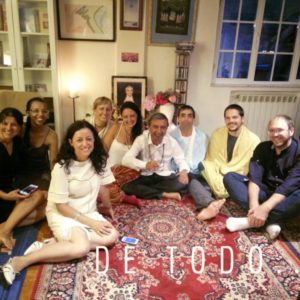 In this room we will speak freely about any topic of interest that generates spontaneusly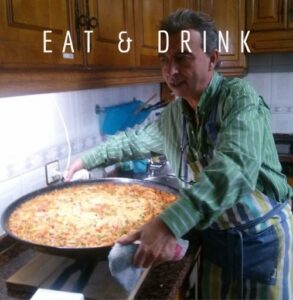 Have a bite to eat and a drink at home while you share with others having a bite to eat. Kind of "sharing a beer virtually"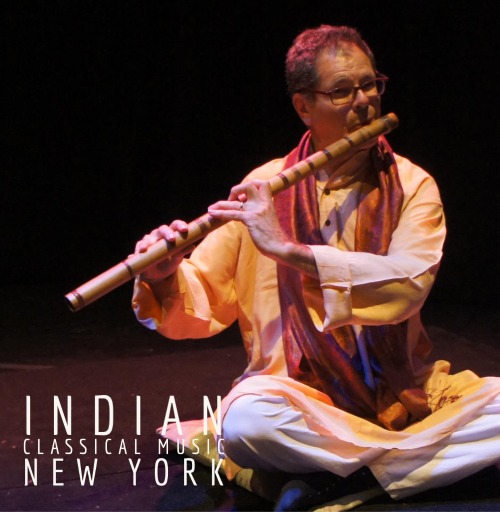 Indian Classical Music Concert from New York Ashram with Flute Maestro Steve Gorn, whose flute is said to 're-align the cells,'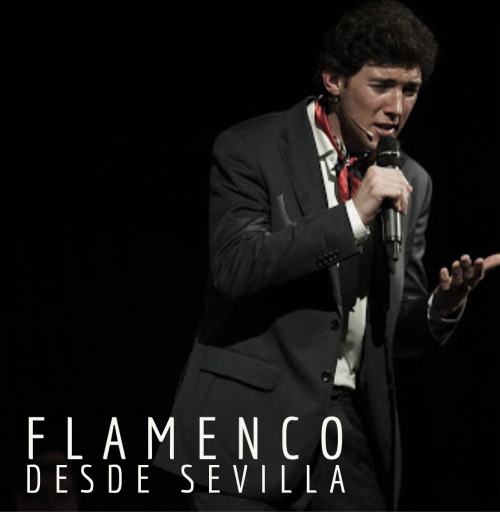 Live from Seville IFSU Meditation Centre Flamenco singing of Saetas "devotional songs for the Virgin sang during Easter Week Processions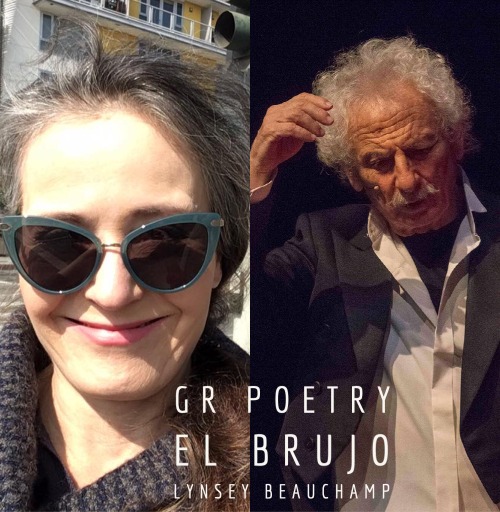 Gururaj Ananda selection of poems recited by two outstanding performers, Lynsey Beauchamp in English and Rafael Alvarez el Brujo in Spanish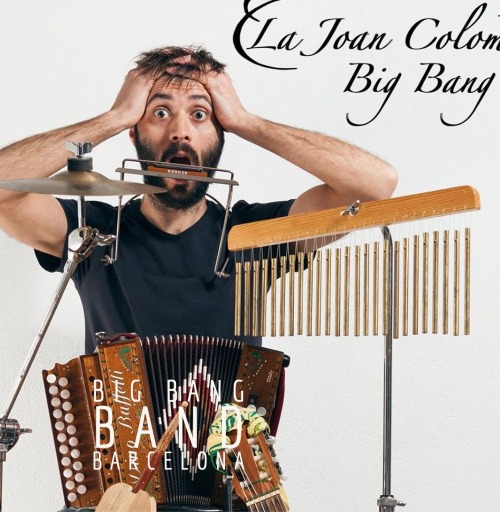 From our Meditation Center in Cambrils, near Barcelona, a one man big band. The Joan Colom Big Bang with original songs in Spanish and English
All attendees can bring objects for the auction, show them from their homes and have them auctioned by Jeeru. We will organize a pick-up service in your home to deliver it to the buyer. Delivery cost flat rate of 14 USD.