Householder Meditation - HH 1
For new comers to Meditation, Mindfulness and Spiritual Practices.  If you want to learn a proper meditation and mindfulness method, this is your course. 
Sign up for this course and learn a tool that will serve you the rest of your life to live a better life, with more peace within you and with those around you.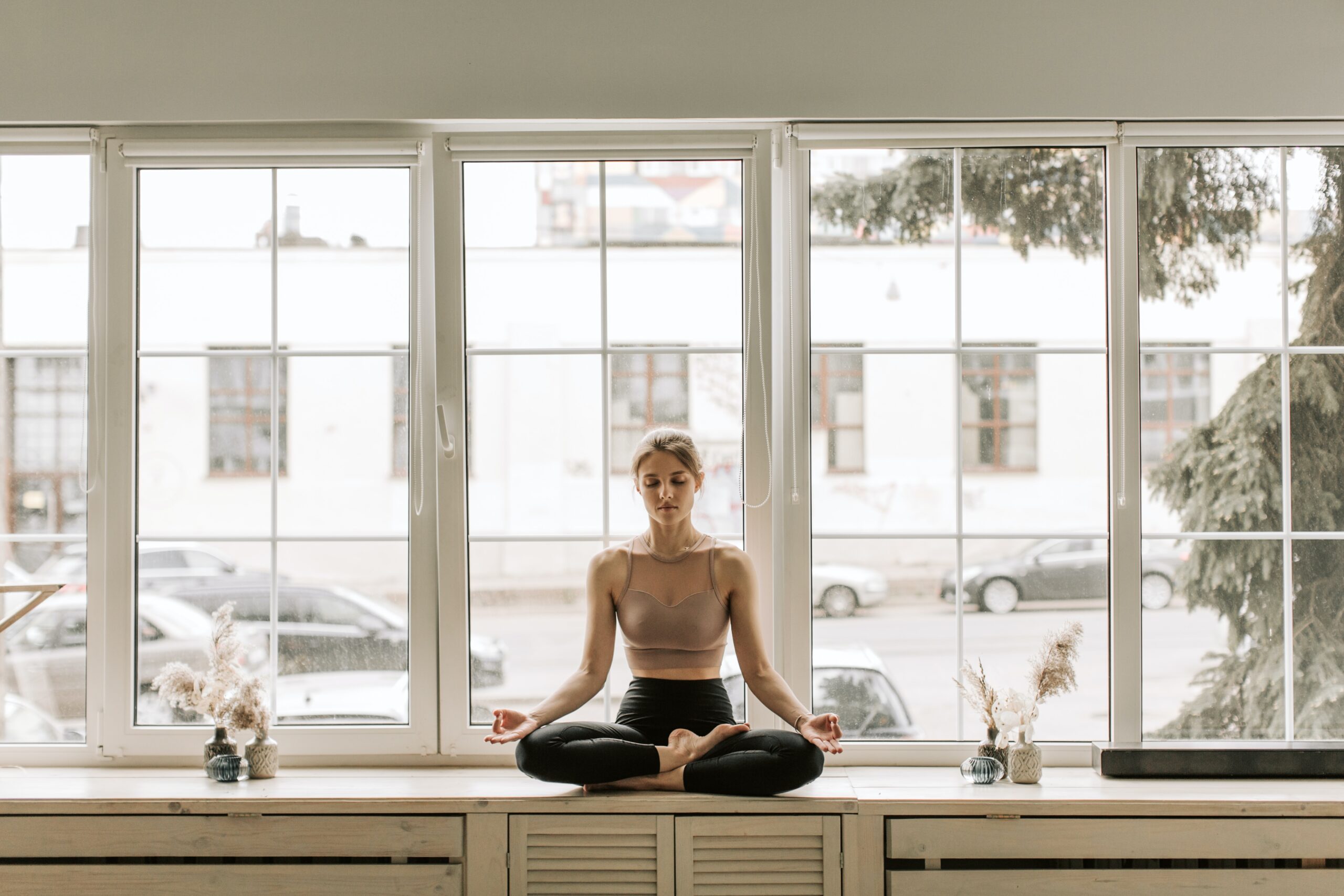 Meditation is a very simple to practice and effortless discipline that people overcomplicate. 
The basic idea of meditation techniques is simple:
Every time your mind begins to shift its spotlight away from your breath, or object of attention you may use, and you get lost in thought, you simply bring your attention back to your object of attention. 

And then you repeat this again and again until your meditation timer sounds. 

The point is that every time you bring your attention back to your breath, you work out your "attention muscle."
Viewing all groups that are HH 1
A 4-week course with weekly zoom meetings to learn the basics of meditation and mindfulness practices.

This course more

+1

member
The key to success in meditation is consistency
Find a place and time for practice:

Something to sit on: A chair or any other place you can sit comfortably

,

Meditate in a quite place indoors.

What to do:

Get comfortable –

Close your eyes – Allow your attention to feel your breath

–

Let your breathing go by itself in its own natural rythm –

Your hands, together –

Cross your legs however you want –

Bring your attention to your breath –

Bring back your attention to your breath whenever mind wanders –

Again and again bring back your attention.
Meditate for 10 minutes a day (better than 60 minutes once a week)
If you can´t do it, you will learn how in this course
Meditation helps to develop compassion and optimism; and to manage difficulties such as stress, anxiety and obsessive thoughts.
Meditation a way to a life of serenity.
Physical aspects: different studies have proven not only differences in brain functioning in both expert meditators and beginners but also beneficial effects on:
Cardiovascular system

Immune system

Relief of chronic pain, psoriasis, fibromyalgia, cancer treatments.
Psychological aspect: In this area studies have proven the effectiveness of meditation in:
Stress and anxiety reduction

Prevention of depression

Improving concentration

Combating eating disorders

Emotional balance

Drug addiction and alcohol consumption