Householder Meditation - HH 2
If you have completed HH1 and you want to continue your learning path in meditation, this is your course. Sign up for this course and learn a tool that will serve you the rest of your life to live a better life, with more peace within you and with those around you.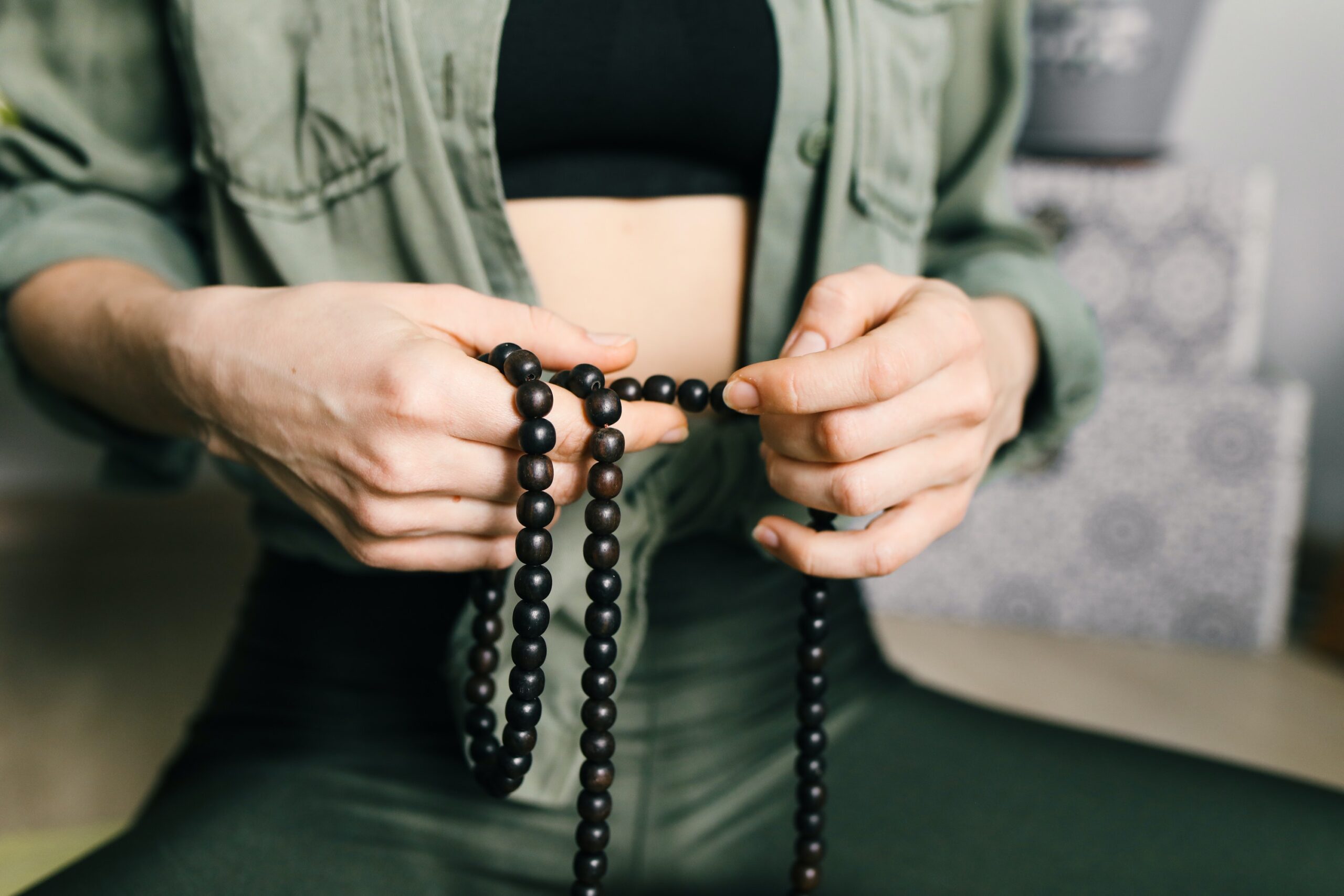 Each individual is in different situations, in different circumstances. Introducing meditation into a person's life involves knowing those circumstances and developing techniques designed specifically for those circumstances.
Some people have different schedules, occupations are different, the problems they have to face are also different from one person to another and the discipline of meditation must be adapted to each of the particular circumstances. This module is done 1:1 between you and your teacher. In a long interview we analyze your circumstances, social, physiological and psychological, and from this analysis we design a meditation technique and discipline for you to introduce into your life. 
The personal techniques you will receive combine visual and auditory meditations, pranayama and breathing techniques, cognitive practices, and a toolbox for dealing with negative emotions and thoughts.
Discover all our teacher trainings
Since 1976, the International Foundation for Spiritual Unfoldment has maintained a training program for meditation and mindfulness teachers
Meditation helps to develop compassion and optimism; and to manage difficulties such as stress, anxiety and obsessive thoughts..
Meditation a way to a life of serenity.
Physical aspects: different studies have proven not only differences in brain functioning in both expert meditators and beginners but also beneficial effects on:
Cardiovascular system

Immune system

Relief of chronic pain, psoriasis, fibromyalgia, cancer treatments.
Psychological aspect: In this area studies have proven the effectiveness of meditation in:
Stress and anxiety reduction

Prevention of depression

Improving concentration

Combating eating disorders

Emotional balance

Drug addiction and alcohol consumption