1. A Self-test. A test to see how well you know yourself.
We all know plenty about our surface self.  Few of us know that much about our deep, strong, safe essential self.  Here's a test to see how much of that you know. The test also offers a preview of how it would feel to know yourself completely, including your ever-present, basic, inner nature.  That's a worthy goal, for, as Socrates said, "It's absurd to consider problems about other beings while I am still in ignorance about my own nature."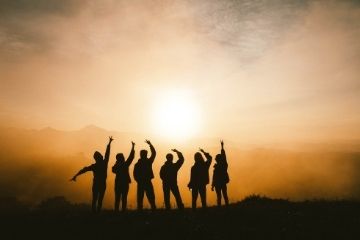 2. Friendly Circles: Share your stories, ideas, concerns with a small group of new friends.
Talking comfortably with good friends is usually heart-warming, strengthening, even ennobling, in part because being together with others can help us relax and come together with our inner selves.  Now, with the internet, we can enjoy chatting with friends without ever leaving home.  Read more about our unique Friendly Circles and how you can give one a try.  Read too about you can become a group Facilitator and make a special contribution in today's fractured world.
3. Provocative topics for discussion and reflection
Some topics of conversation are more fruitful than others.  Complaining and gossiping, for example, sit at the bottom of our recommended list.  What's near the top?   Topics that open our minds and hearts in ways that uplift us, take our lives to another level.  Here are many examples.  These topics work well at Friendly Circle meetings, at family meal times, in study groups, church groups, work teams, school classes or simply with two or more friends.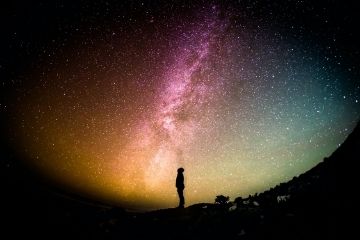 4. Everyday tools for healthy living.
No matter how well we know ourselves, we'll bump into everyday problems: angry people, painful choices, feelings of loneliness, our own bad habits, difficult relationships. Here are some handy tools for handling such common problems — and handling them in ways that carry long-term benefits. That is, they help us live today and live even better tomorrow.
5. Assorted videos and two-level reports
Essay examples: "Merrill's overview of the Uplifting programs."  "Why are we still unable to prevent such severe problems as poverty and warfare?"  "How can I find a life purpose that's right for me?" 
Video examples  (To be completed soon.)