AMERICAN MEDITATION SOCIETY
Meditation designed for the individual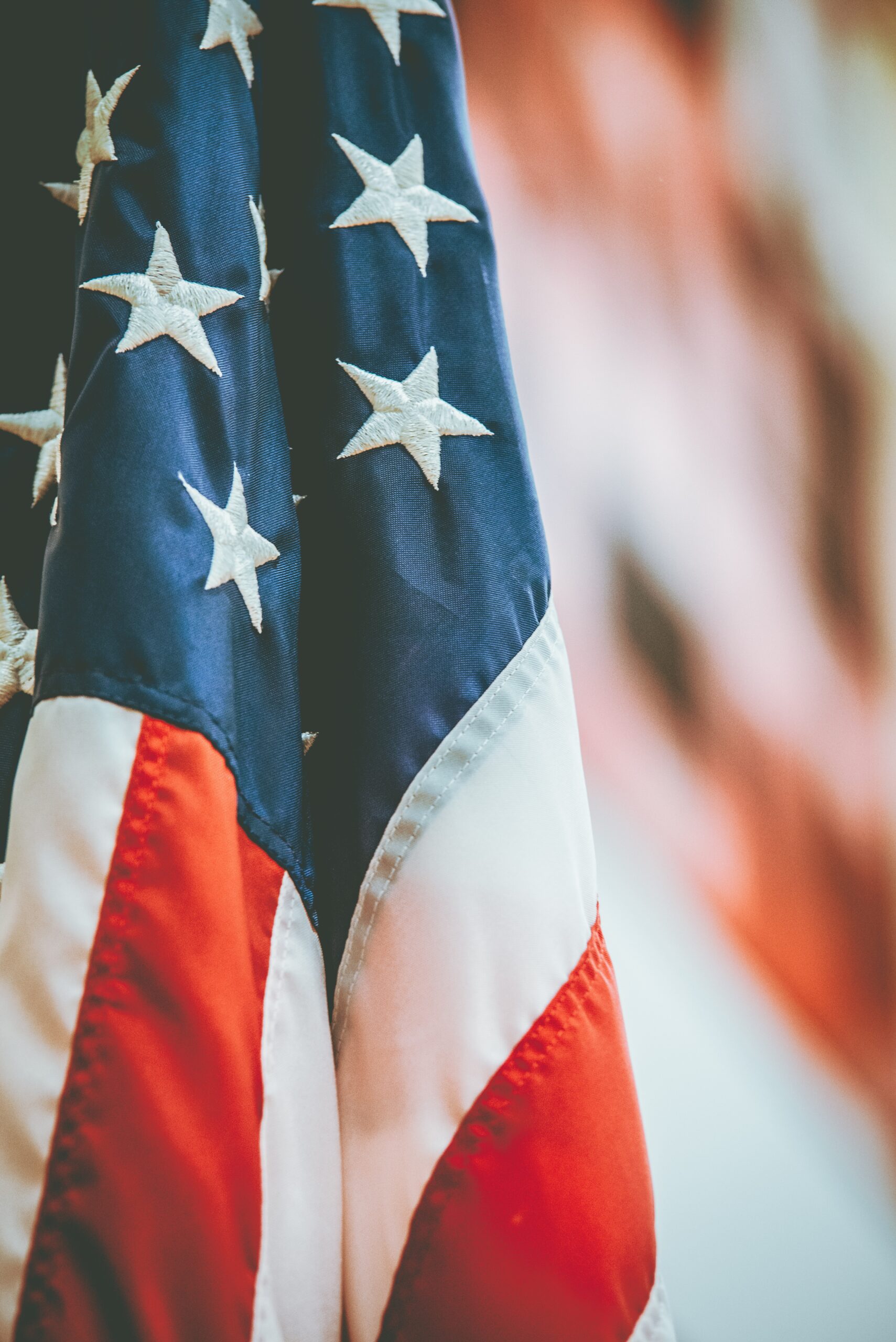 Online platform to follow the meditation techniques and Spiritual Practices taught by the American Meditation Society a 501 c 3 Public Charity. since 1976
The American Meditation Society is a non-profit educational organization dedicated to providing meditation classes and meditation techniques that are personalized. A range of instruction is available including meditation for beginners, to advanced practices that are designed for the individual. Meditation when properly taught is effortless and opens the heart.
If you develop stillness within yourself, nothing outside you can bother you. Only by diving deep into the center of yourself can you experience everything in its wholeness. In class you will be supported by a teacher based on your own experience and you will learn the effortless of practice. 
Meditation Courses and Retreats
You will be able to follow here all our online courses, virtual retreats, and one to one counselling that our teachers, with years of experience teaching meditation techniques and spiritual practices offer.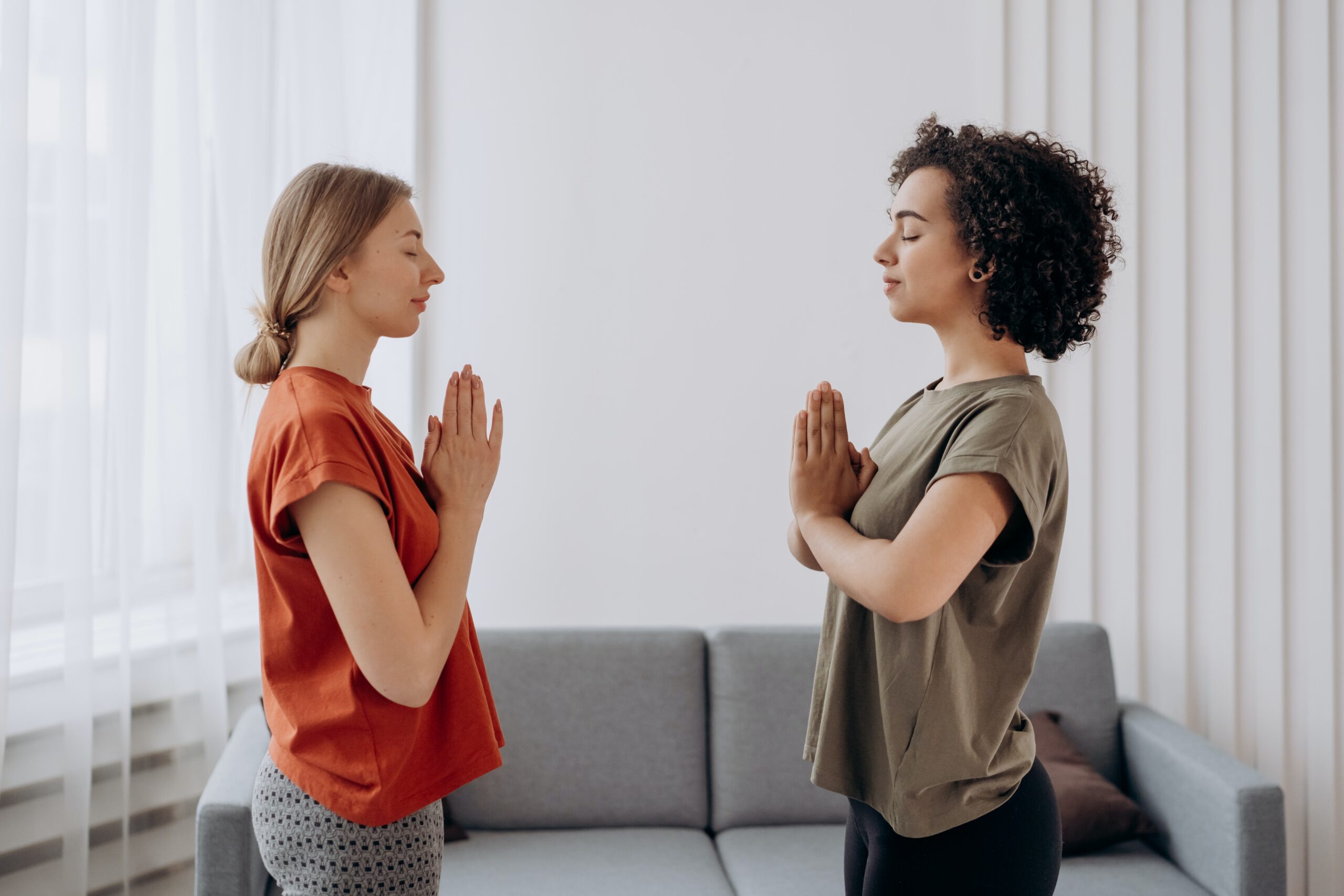 These classes focus on how to meditate effortlessly. They serve as a foundational class for further instruction as well as meditation for beginners. 
The course will teach a balanced set of practices including breath, mantra, and focused visualization with emphasis on correct technique, becoming the observer of thoughts, understanding the meditative process, and becoming less reactive to external events.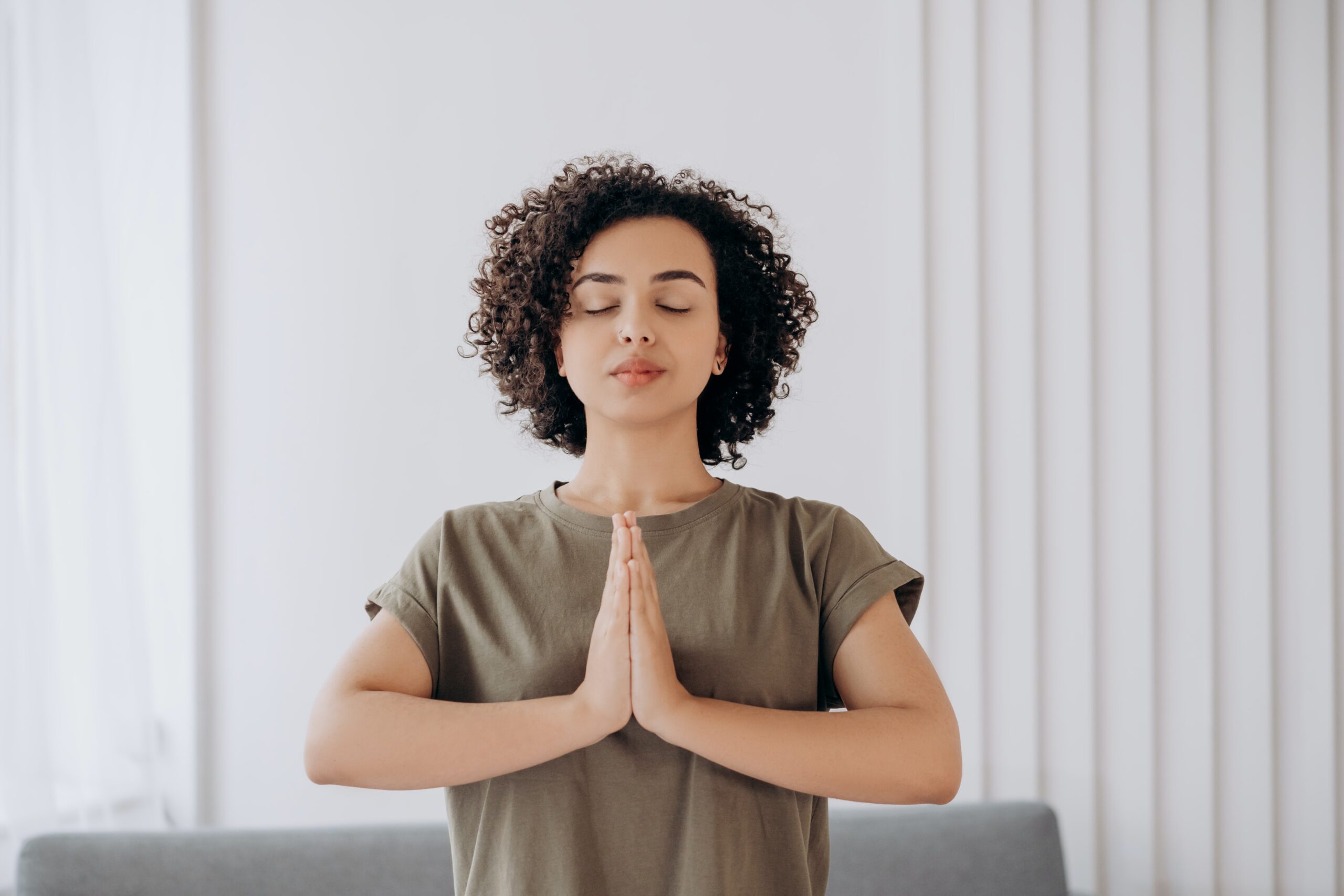 ADVANCED MEDITATION TECHNIQUES
Advanced meditation techniques and practices are offered to deepen meditation experience. Advanced meditation practices are offered as follows:
Individualized Meditation Instruction: Personalized mantra and meditation techniques based on the individual's own unique make up are offered in one-on-one instruction.
Learn How to Meditate on a Meditation Retreat: Meditation techniques and classes are also taught on weekend retreats as well as on longer national retreats.
Meditation is highly effective in relieving stress from the demands of daily life. It is a powerful tool for healing physical and emotional suffering, and for supporting spiritual unfoldment. These practices provide access to our spiritual core, ultimately centering us in an ineffable sense of love, safety and well-being larger than ourselves.
Studies show that meditating for 20 minutes per day can:
Enhance a sense of well being

Decrease anger and irritability

Enhance creativity

Increase intelligence

Offer a greater sense of inner strength

Recover more quickly from set-backs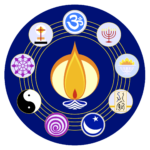 Frequently asked questions