A place to learn, enjoy and share art.  To explore human creativity from a mindful position.
"The great artist is the simplifier" V. Van Gogh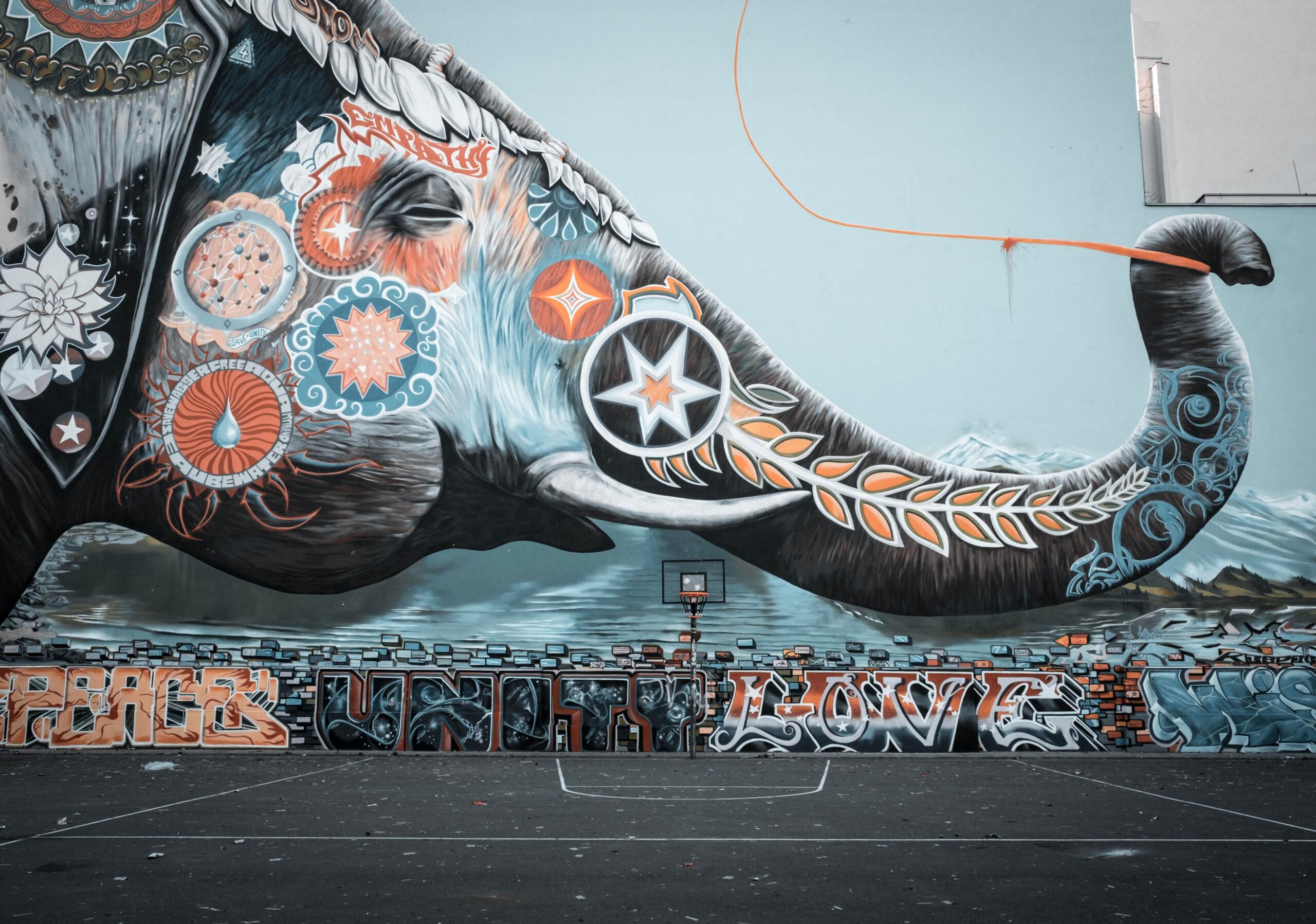 Enjoy our courses, workshops and events dedicated to all the disciplines of human expression. 
Human expression is a divine gift. A poet goes in search of the most profound words and comparisons to bring you as close as he can to the feeling of sweetness. The painter looks for the most beautiful colours to bring you as close as possible to that amazing sun set.  This is the best we can offer our minds when we open our eyes from meditation. 
Click on "Request Access" of the Course you'd like to join.
Art and Culture
So join us every Sunday @ 12 East Coast Time. 8 sessions + A final open doors session.
Courses- We will offer courses to explore a new perspective to human expression. Poetry, Music, painting, acting, sculpting all in a mindful position. 

Talks- We will have open talks from artists who have an active spiritual life and the profound meaning in their life.

Events-  A place to enjoy the final outcome of creativity. Come and enjoy events from artists from all around the world and from our own students.

Workshops- To be able to learn artistic disciplines and put them to use, while sharing with others what we learn.

Group discussion- A place to share.
Frequently asked questions