In a small group, we exchange thoughts on a variety of interesting questions about daily life. It produces heart-warming exchanges that help us to clarify how we want to live our lives, help us feel good about ourselves and one another, and help us counteract the negativity now pervading today's world.
"I like the chance to become friendly with people I would never have met otherwise, who have very different slants on life than I do."
"It was comfortable. People were inclusive. It actually felt like a plus. The group was already cohesive, and so there was no judgement or suspicion."
"I've become much more confident and optimistic… My family sees me differently. Every meeting is like getting a warm, psychic hug."
Would you like to be part of a community where we talk about our concerns and life experiences to improve ourselves? To explore possibilities of forming your own Friendly Circles, contact facilitators@ifsu.org We´d be happy to help you. Consider visiting a Friendly Circle. You can then get a sense of it for yourself. You will be welcomed. No charge and no obligation to attend every meeting or to speak at a meeting. A group facilitator will keep the conversations kindly and thoughtful, open and easy.
Friendly Circles
Group 1.01
Mondays at 4pm, for all ages.
Friendly Circles
Group 1.02
Tuesdays at 4pm, for all ages.
Friendly Circles
Group 1.03
Fridays at 3:30pm, for all ages.
Friendly Circles
Group 1.04
New Group Starting February 19th, 2022
Saturday at 12:00pm, for all ages.
Friendly Circles
Group 1.05
Sundays 11am, for all ages.
An outline of a typical meeting
You are welcome to visit a Friendly Circle.  You can then see if you liked the experience.  If you do, simply keep attending.  You can drop out anytime. There are no obligations and no fees.
We meet via the internet, usually for one hour weekly, for warm, supportive conversations and provocative, uplifting discussions. It's a place both to meet new friends and unfold our whole, true selves.
Few of us realize how magnificent we really are. Fact is, we're each stronger, freer and better than we now know. Circles make that clear.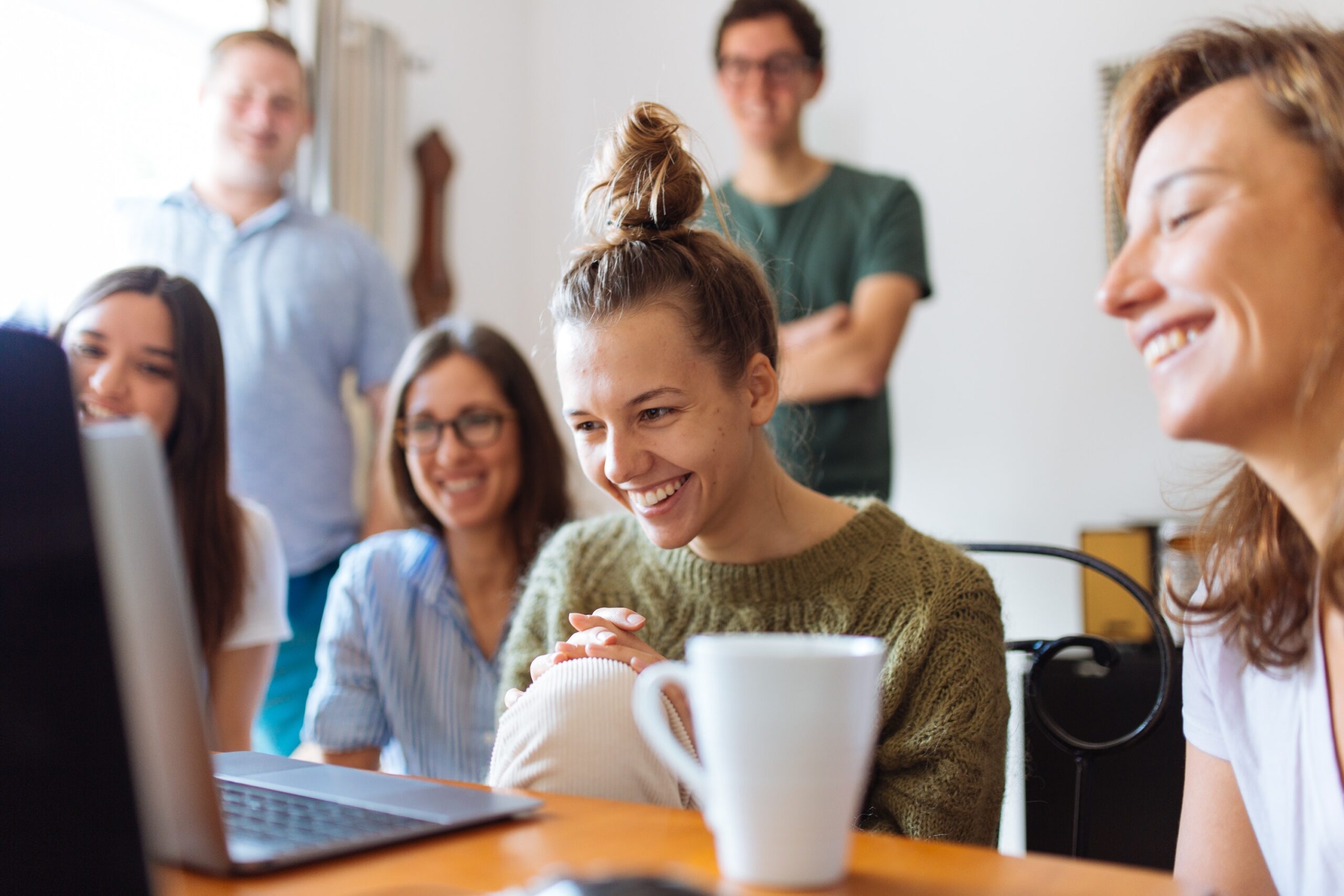 Friendly Circles originated to help strangers connect productively with others and with themselves, more particularly, with their whole, true selves. 
Frequently asked questions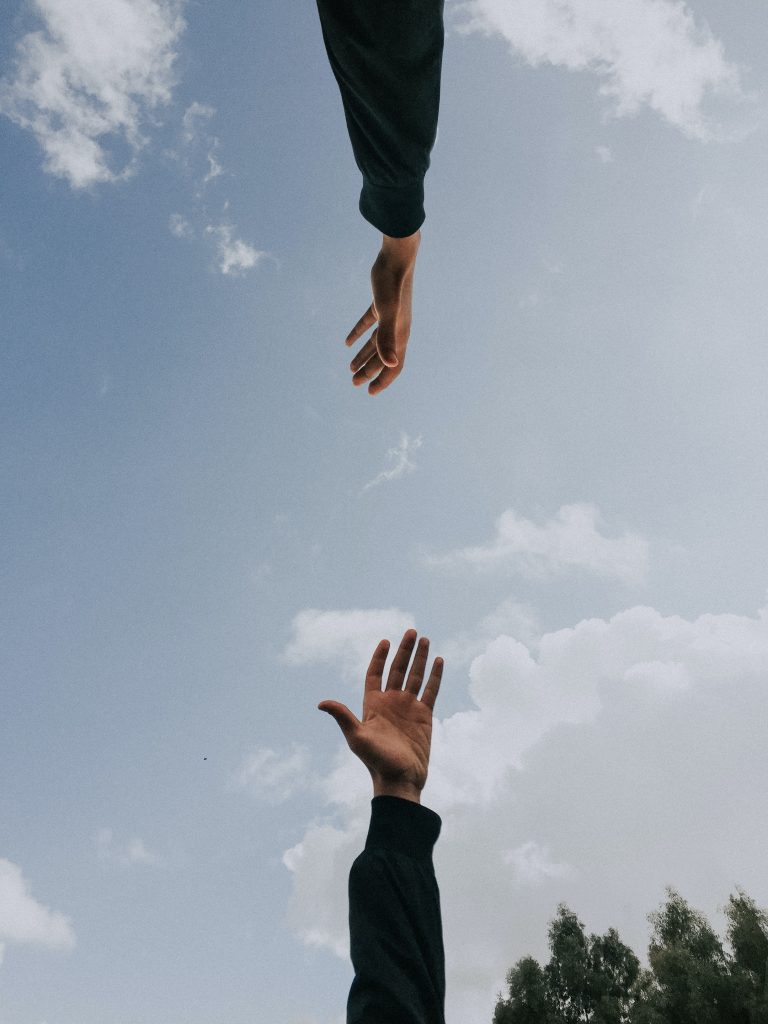 "I've become much more confident and optimistic… My family sees me differently. Every meeting is like getting a warm, psychic hug."
"I especially like the opportunity to talk out my problems with accepting people."
"I've become much more confident and optimistic… My family sees me differently. Every meeting is like getting a warm, psychic hug."
"It's interesting how different we all are and yet, basically, I see we are all the same…. Discussions on forgiveness and how to accept others have changed my life."