The meditation techniques we teach are simple to practice and can be incorporated into daily life.
"The value of meditation is that it not only improves the quality of one's life, but also improves the quality of the environment."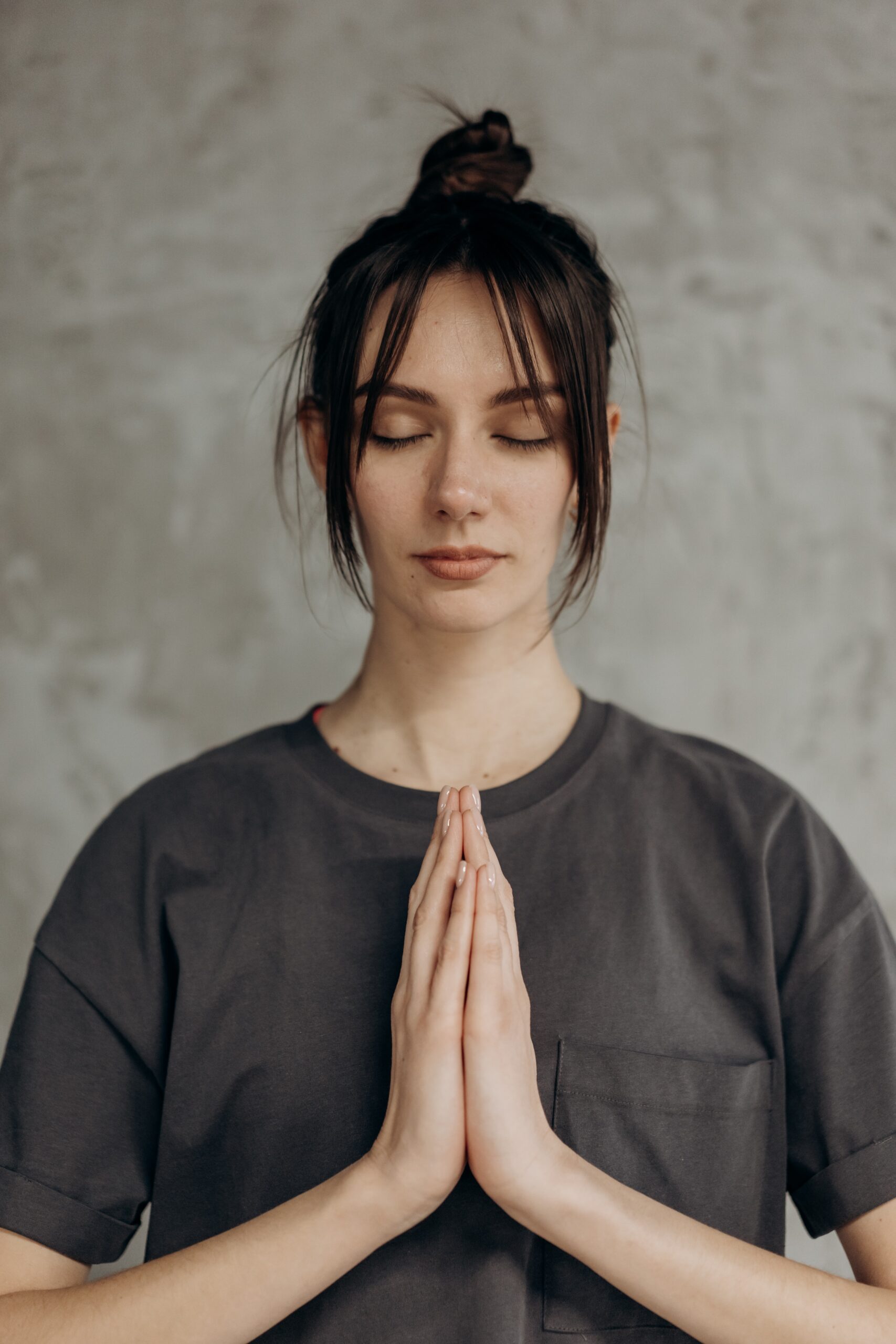 Physical aspects
Different studies have shown not only beneficial differences in brain function in both expert meditators and beginners but also beneficial effects on:
Cardiovascular system

Immune system

Relief of chronic pain, psoriasis, fibromyalgia, cancer treatments.

Psychological aspects
Meditation stimulates areas of the nervous system related to positive emotions. It increases the secretion of serotonin and endorphins. The activity map of the brain changes. And this is great news because it means that with proper training and perseverance we can de-model ourselves to be happier and healthier.
In this area studies have proven the effectiveness of meditation in:
Stress and anxiety reduction

Prevention of depression

Improving concentration

Combating eating disorders

Emotional balance

Drug addiction and alcohol consumption
Despite the benefits that meditation brings, it should not be forgotten that meditation was born and developed as a spiritual practice and that at its core its main objective is to help us to unfold our inner spiritual potential.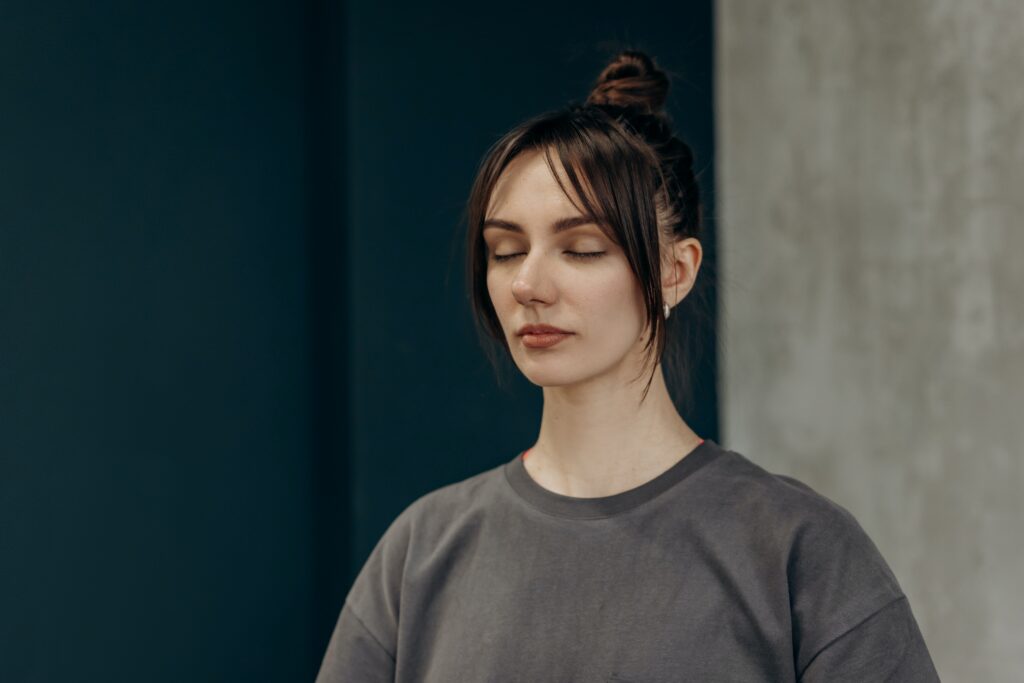 5 KEYS TO START MEDITATING
Meditation does change the personality. It takes away the hardness that is there and brings that mellowness which love inspires. It teaches how to love, the meaning of love, and even how to become love. That is the basic change required in the human being of today.
Meditation for Beginnerss Courses Available
Beginner's Meditation
Join us and to learn specific meditation practices including body scanning, pranayama, prep mantra, and tratak
Change Your Life by Learning Meditation
Join Jarid Neuhaus to learn about upcoming opportunities to strengthen your meditation practices.
Starter Meditation Kit
Starter Meditation Kit course will give you the knowledge, techniques and practices, so that you can easily incorporate them into your daily life
21-day Meditation Challenge
This free course will initiate you into Meditation and Mindfulness through the POU (Path of Unfoldment) method
MEDITATION AND MINDFULNESS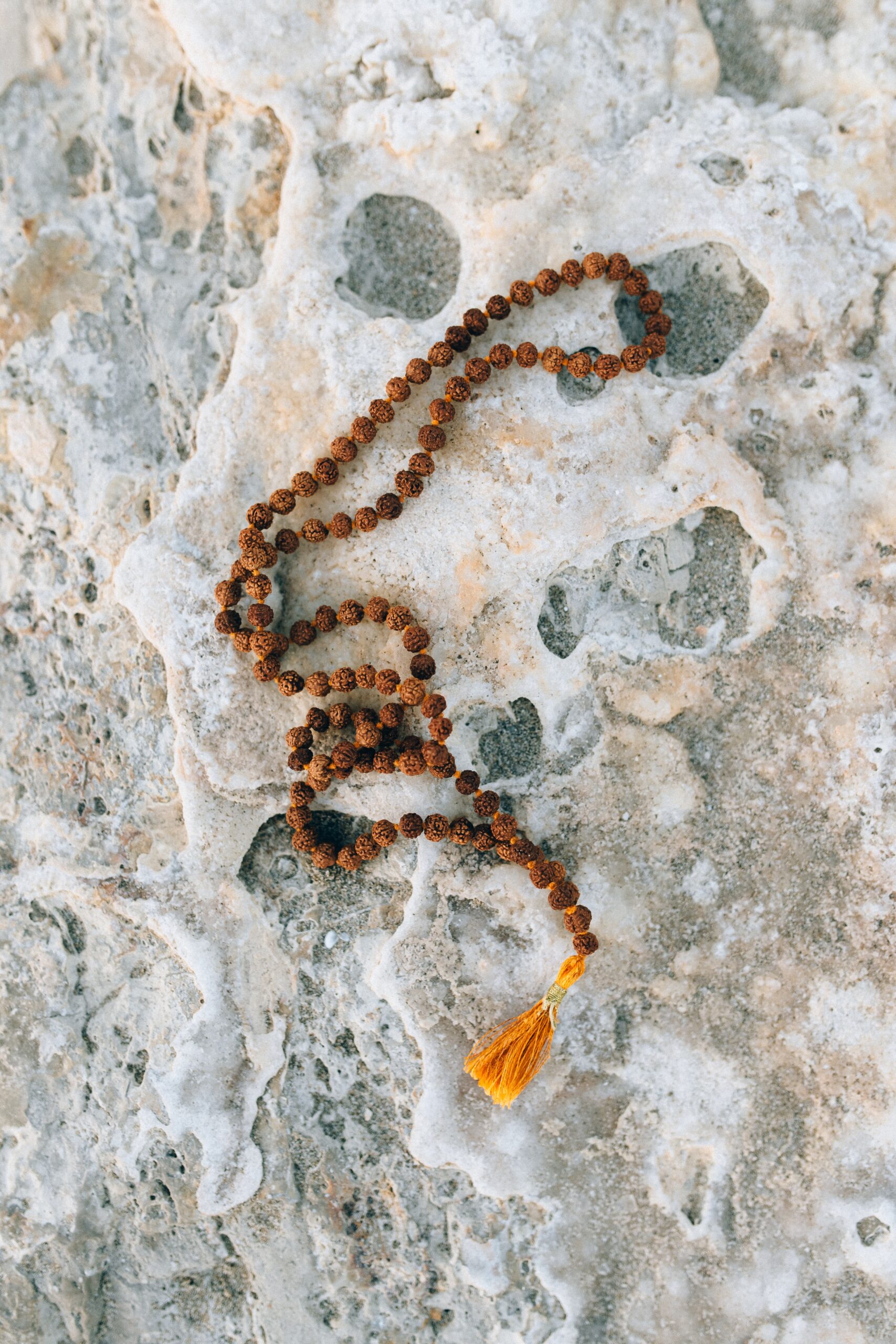 In recent decades, science and academia have studied various meditation protocols and spiritual practices, and have focused their attention on the wisdom coming from many contemplative and spiritual traditions of various cultures, particularly Eastern cultures. In the study by Lutz, Dunne, and Davidson, "Meditation and the Neuroscience of Consciousness: An Introduction" The Cambridge Handbook of Consciousness. Cambridge University Press, 2007: 499-552. These meditation techniques and spiritual practices have been classified and divided into three main groups:
Concentration Techniques

– Objective: to quiet the mind.

Open Presence Techniques

. – Objective: to maintain awareness in the here/now by allowing a non-judgmental flow of thought.

Loving Kindness/Compassion Techniques

or what has been traditionally referred to as devotional practices. Objective: To open the heart.
In this course you will learn techniques of each of these three kinds, easy to learn and effortless to practice
We call this method Path of Unfoldment – PoU Method. We call it unfoldment as the results resemble to "unfolding" of what is already there, as it has a lot to do with being oneself in an unfolded way. It means that the human heart is by nature good, and we unfold that goodness within ourselves.
What you will learn
In this course you will learn a meditation and mindfulness discipline to implement in your day to day life. You will be supported every day with our mobile app that you can download from your mobile App Store and week by week you will gradually introduce the discipline of meditation in your daily life.
Frequently asked questions