Training and Counseling Program to implement Meditation, Mindfulness and Self-Knowledge in the School Environment.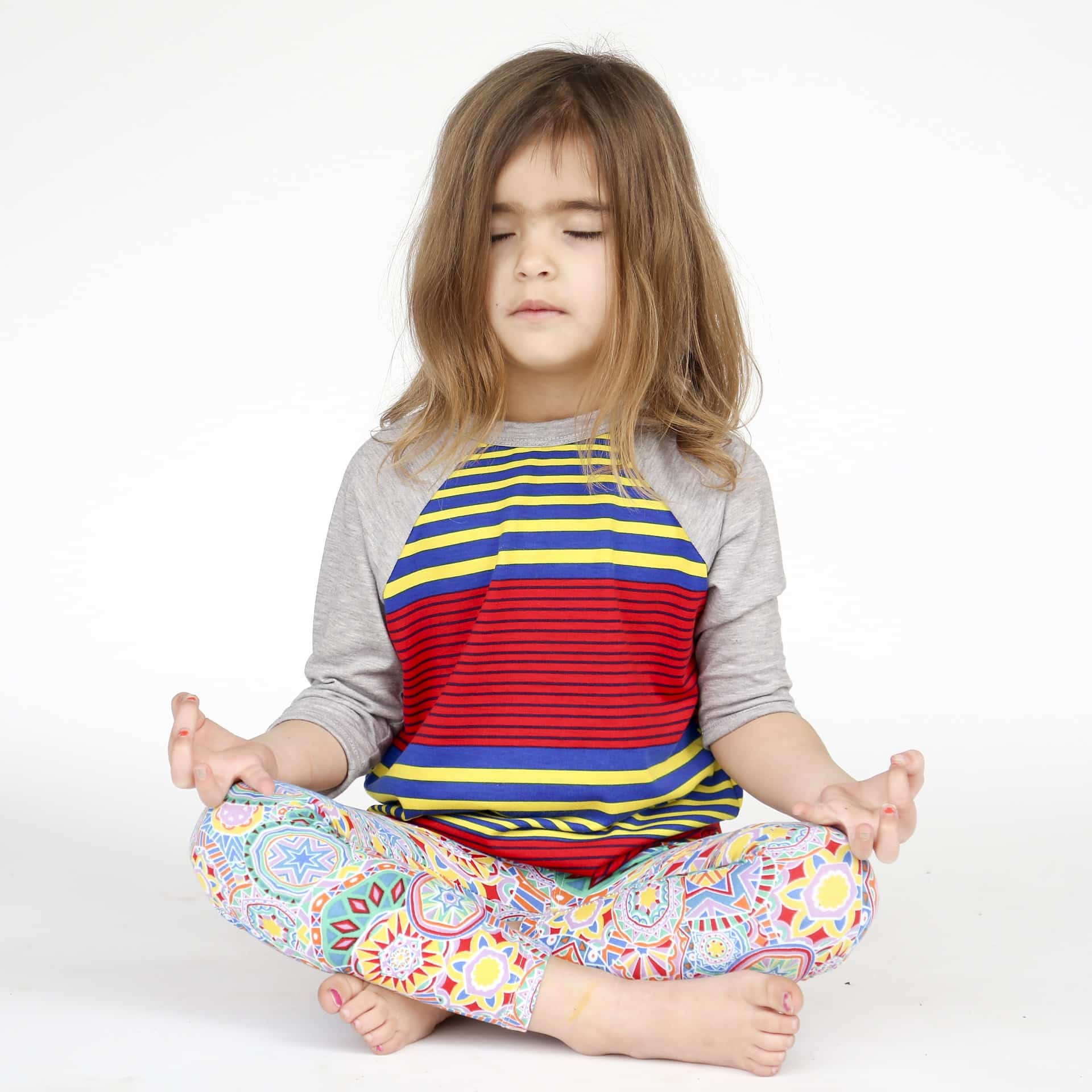 Make a difference in your Educational Center with easy and effective tools for the integral development of students.
We are living a transformation of society that will confront our siblings to new problems and challenges that today we cannot even imagine, internet, misinformation through social networks, hyperactivity, artificial intelligence, etc. We need an empathetic, compassionate and resilient society capable of adapting to change with tolerance to frustration and creativity.
Meditation and Emotional Education
The importance of meditation from childhood lies not only in the feeling of tranquility, but also in the skills that can be developed in the face of everyday situations that produce tension or anxiety.
To introduce in the educational system a program of holistic training of the individual that combines, working in a transversal way, meditation techniques, mindfulness practices, cognitive practices and interpersonal communication skills; within a scientific conceptual framework and non-denominational universal principles and values, in order to facilitate the integrated development of the child who tomorrow will be the adult of the society to come.
This project aims to provide the best tool to develop the essential skills of students:
concentration, resilience, introspection, visualization skills, relaxation skills, emotional education and development of the various types of intelligence. In Mindfulness Schools we believe it is essential to develop emotional intelligence from the first years of life. it will help them to better understand themselves and others. Promoting success at school and in life.
To train teachers of primary, middle and high schools and educators in general in our Integrated Development Program.
 To implement the program in schools, from Early Years to High School, in a concerted action of the school community (parents, students and teachers).
To develop programs for families of the same school community.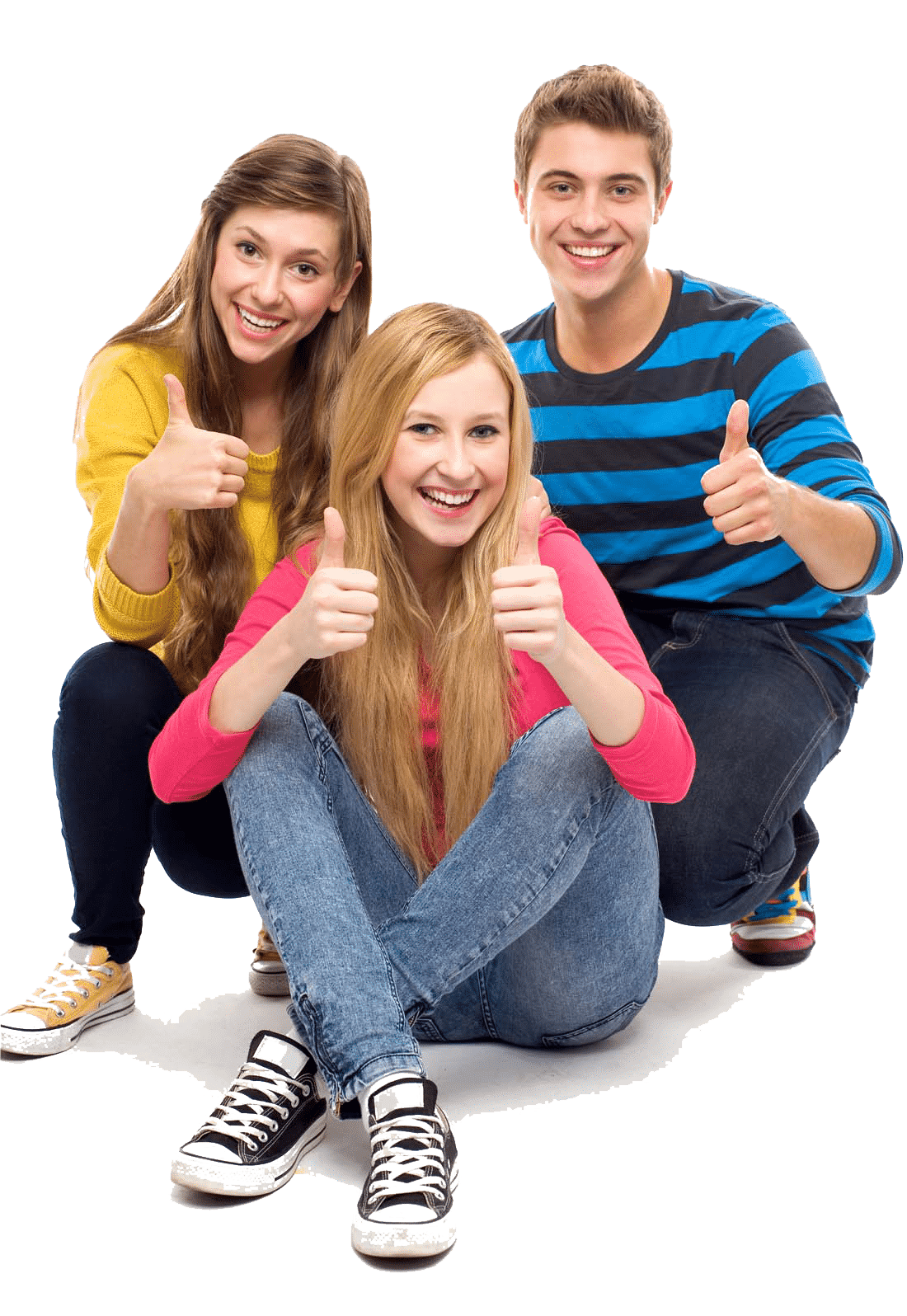 MINDFULNESS SCHOOL COURSES
How do we implement this action? Through an integrative process of the three main pillars of the educational process:
EDUCATIONAL INSTITUTIONS COURSES
To guide students in the acquisition of the necessary skills (interpersonal and intrapersonal) that allow them to recognize their feelings and those of others, and to know how to properly manage their emotions, as a key to positive coexistence. 
To provide them with the meditation tools that will develop their cognitive abilities, concentration and attention, creative and visual thinking and the capacity for introspection and self-knowledge. (note on stress management) The Dalai Lama says that if we were to teach meditation to every eight-year-old child, we would eliminate violence in a single generation. For this reason alone, it would be worth to teach meditation in Schools. The importance of relaxation and meditation from childhood lies not only in the feeling of tranquility, but also in the skills that can be developed in everyday situations that produce tension or anxiety. 
These techniques allow children to regulate negative emotions, such as anger, aggressiveness or stress, they will tend to develop strategic mechanisms to control certain behaviors and thus significantly reduce symptoms related to fear, anxiety or depression.
We offer guidelines to integrate Emotional Education and Meditation in daily classroom activities. 
The project includes an in-depth training in mindfulness for the volunteer teachers of each of the centers that will make them competent to train their students in the future. Teachers will be trained in current theoretical concepts about the mind and its functioning and in the theories of consciousness and evolution.  Likewise, teamwork, natural leadership, shared vision and common objective will be encouraged, which will be introduced through communication workshops, personal expression and team mindfulness tasks. This training enables teachers to maintain programs of 8 sessions of 55 minutes during a trimester in each of the courses of their students. 
To provide them with practical tools so that they can promote emotional intelligence in the family environment and to know how to manage their own emotions as a mother/father and those of their daughters and sons. Parents will be motivated to follow the same training as their children in the centers, to cooperate in introducing the habits of mental hygiene resulting from the practice of mindfulness. 
Emotional education and meditation
Until recently, education was focused almost exclusively on teaching the traditional subjects, such as Mathematics, Language, or Science (i.e., objective knowledge), leaving aside any aspect related to the Self and the subjective experience of Self. However, more and more educators incorporate specific programs to educate the next generations in an integrated way.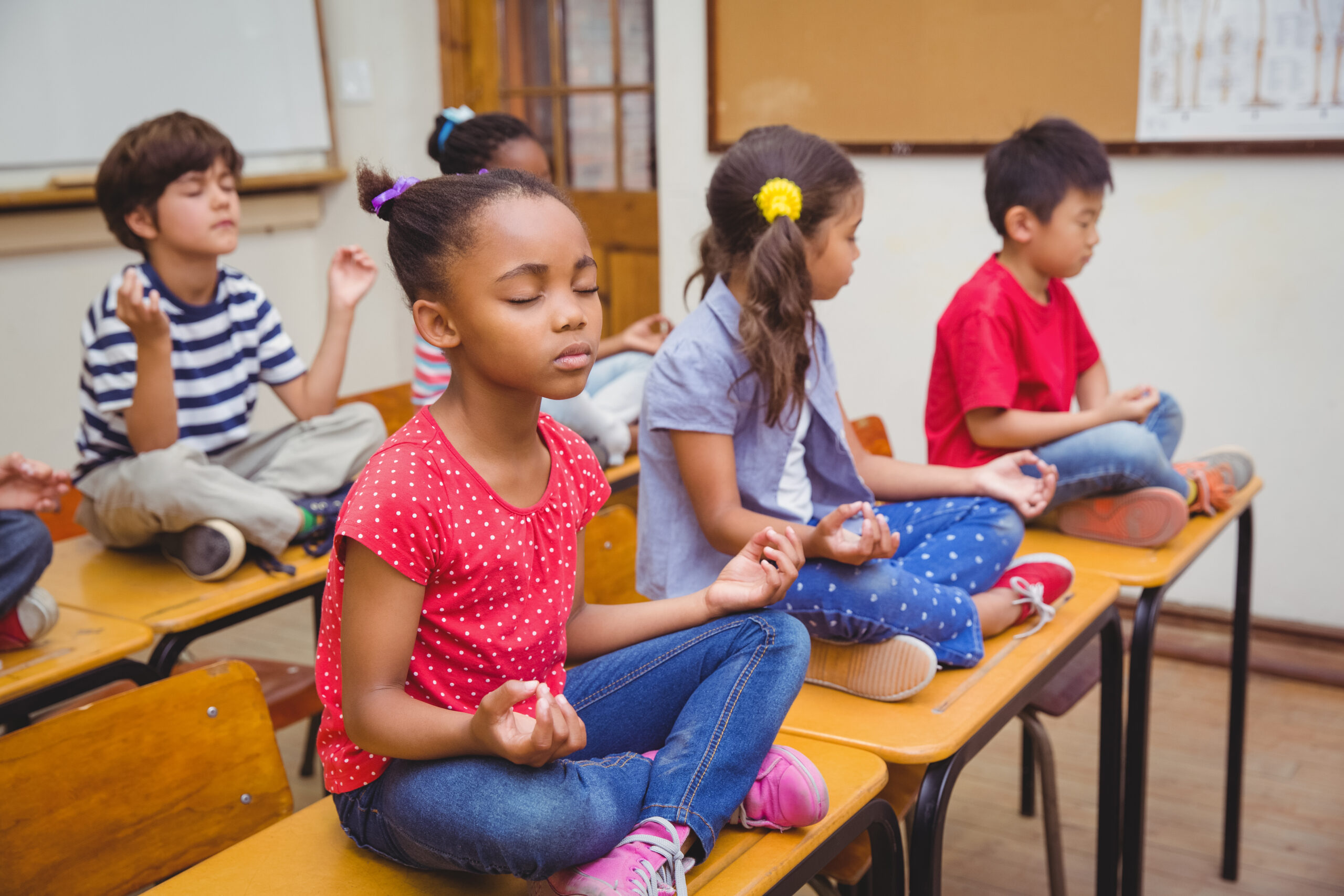 We have developed a simple protocol of meditation and cognitive-behavioral practices that teach the person to live each day in all its fullness. We provide each student with the tools to cope with problems, develop personal balance, and integrate thoughts, feelings, and emotions, transforming the experience of existence that we have each day into fullness and satisfaction.
Our program provides its beneficiaries with the ability to achieve states of deep relaxation and inner peace. It provides them with emotional response tools that allow them to change their responses and reactions to external situations and other negative experiences they could have.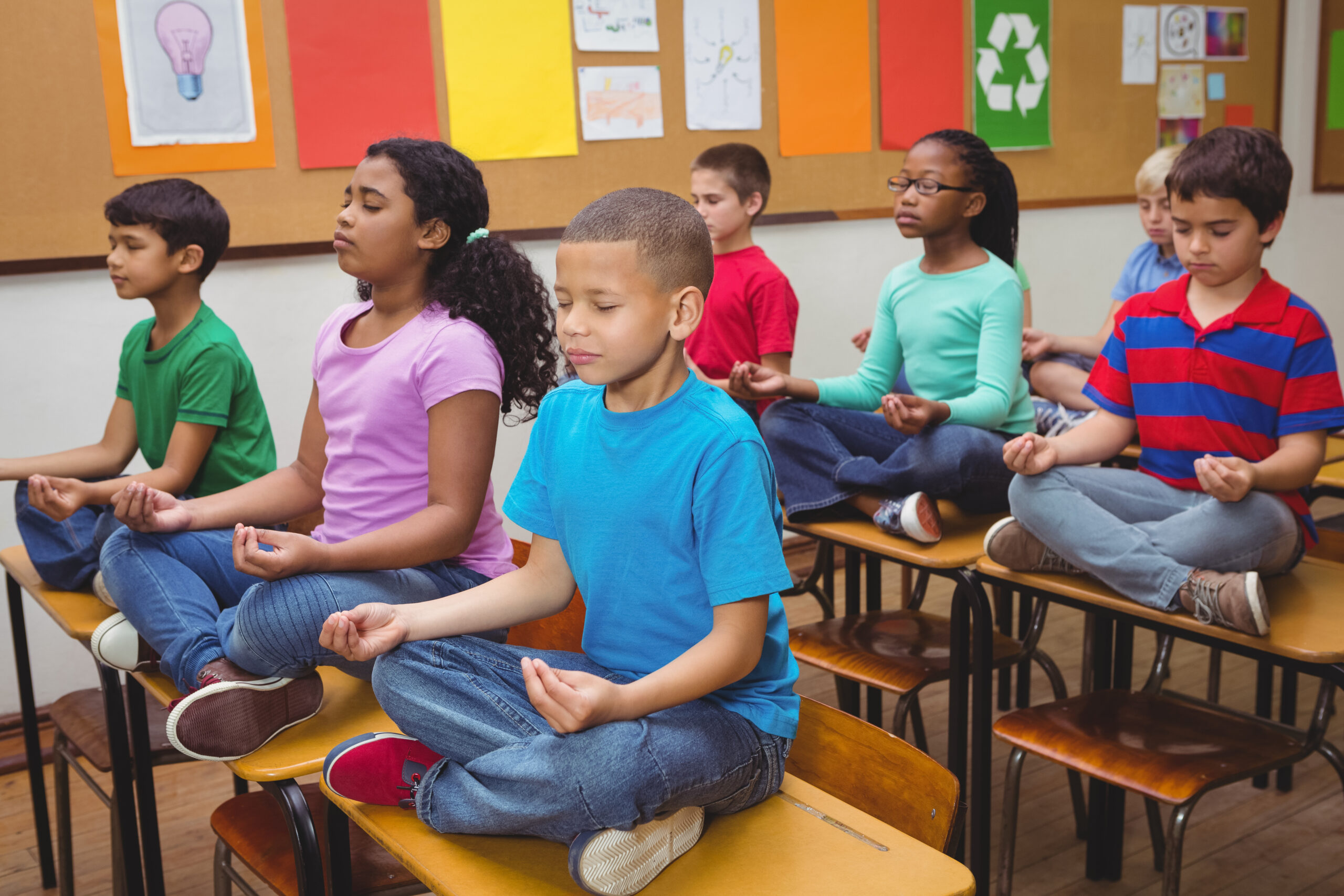 Through an integrative process of the three main pillars of the educational process: Mothers and Fathers and/or Family in charge, Teachers and Students.
Creation of the work team
Coordinating from the direction to the teaching staff, association of mothers and fathers of students, a work team is selected that includes representatives of both groups. 
Training for Families and Teachers
Families and teachers of the center are trained in the meditation and emotional education program so that each one can apply it in their own lives and transmit it to their students/children. 
Development of programs for students
Students are the target of the program to acquire skills and knowledge through their
own experimentation and team collaboration. 
Our frequently asked question