Training and Counseling Program to implement Meditation, Mindfulness and Self-Knowledge in the School and College Environment.
In our free courses you will find new and better ways to deal with your current problems and prevent the arrival of new problems.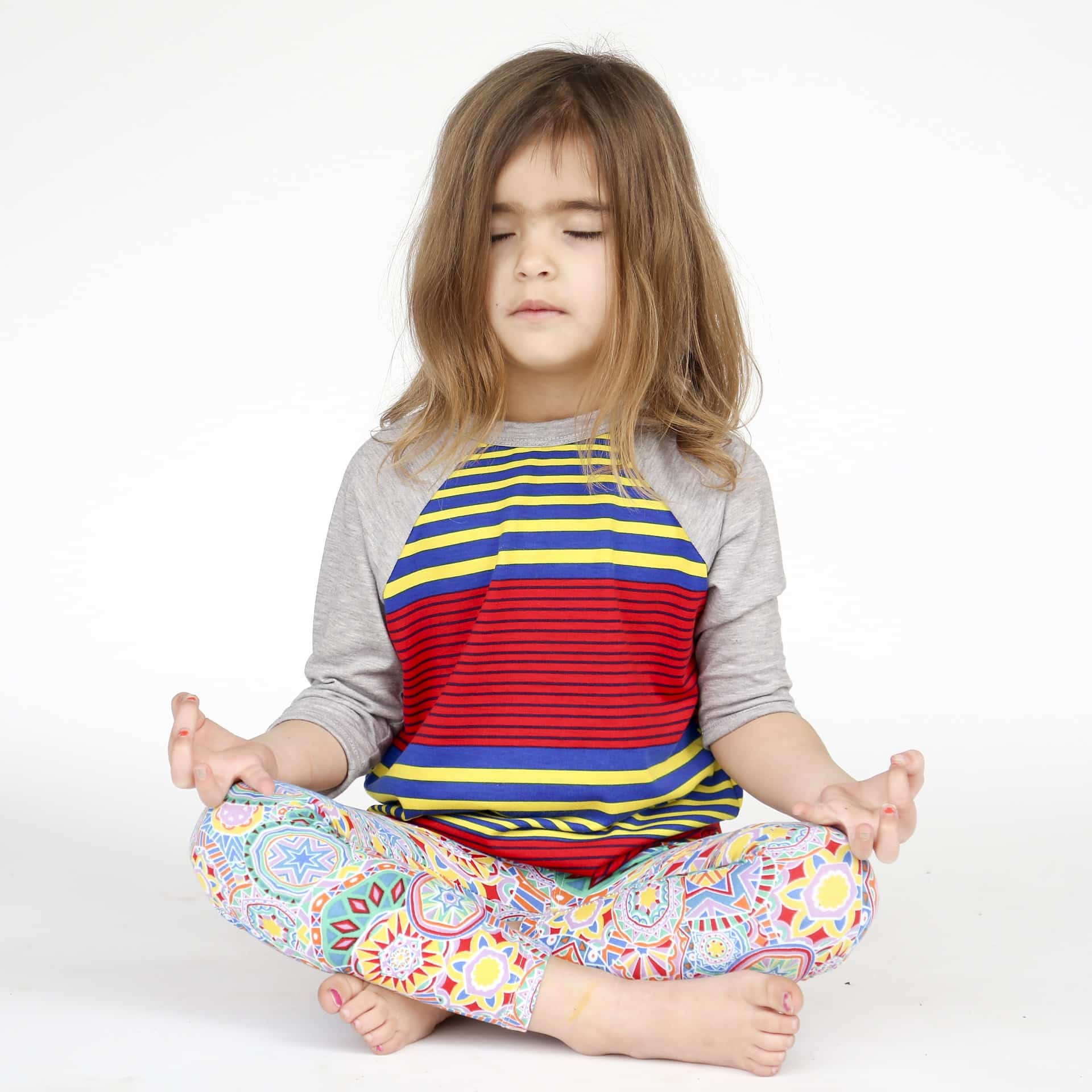 Make a difference in your Educational Center with easy and effective tools for the integral development of students.
We are living a transformation of society that will confront our siblings to new problems and challenges that today we cannot even imagine, internet, misinformation through social networks, hyperactivity, artificial intelligence, etc. We need an empathetic, compassionate and resilient society capable of adapting to change with tolerance to frustration and creativity.
Meditation and Self-Knowledge
The importance of meditation and Self Knowledge from childhood lies not only in the feeling of tranquility, but also in the skills that can be developed to live a plentiful and meaningful life. 
Introducing in the educational curriculum a Self Knowledge Program that provides a holistic approach to the experience of being.
This project aims to provide the best tool to develop essential life skills to make the best of your life. Concentration, resilience, introspection, visualization, and relaxation skills, are crucial mind competencies that specific meditation techniques unfold and empower. Emotional Education, Social Abilities, and Communication Skills increase the unfoldment of the heart, and finally, finding within the principles and values that make us human, unfold empathy and the feeling of interdependence with others.
To train primary, middle, and high school teachers and educators in general in our Integrated Self Knowledge Program.

 To implement the program in schools -from Kindergarten to High School- in a concerted action of the school community (parents, students, and teachers); and in colleges, as a program for first-year students, in coordination with College Students Services.

To develop programs for families within different communities.
MINDFUL EDUCATION COURSES
How do we ACHIEVE this GOAL? Through our services for schools, colleges, teachers, communities, and families:
We provide schools with a program that guide students in acquiring the necessary skills (interpersonal and intrapersonal) that allow them to recognize their feelings and those of others and know how to properly manage their emotions, as a key to positive coexistence. 
The schools will develop the competence to provide students with the tools, and life skills that will develop their cognitive abilities: concentration, attention, creative and visual thinking, and the capacity for introspection and self-knowledge, increasing their level of awareness significantly. 
The importance of integrating Self-Knowledge from childhood lies in the life skills that unfold towards a plentiful and integrated life. 
These techniques allow students to regulate negative emotions, such as anger, aggressiveness, or stress. They will tend to develop strategic mechanisms to unmold negative behavioral patterns and thus significantly reduce symptoms related to fear, anxiety or depression.
We offer guidelines to integrate Emotional Education and Meditation in daily classroom activities.
The program includes in-depth training in our methodology for teachers and educators of schools and colleges to make them competent to introduce meditation and mindfulness in the classroom.
Teachers learn the basics of meditation and mindfulness disciplines and how to apply these techniques in the classroom. We have different programs for teachers depending on the age of the students.
Likewise, we teach educators the essential life and communication skills to unfold the heart of their students through friendly-circles and practical wisdom, uplifting the student's daily life.
We offer a combination of Meditation and Mindfulness 101 Programs and Clarifying Life Circles methodology. 
Meditation Techniques provide the students with scientifically designed practices that maintain emotional balance, enhance concentration and one-pointedness of the mind, and unfold intuition and discernment.
Clarifying Life Circles prevents problems for students, eases their growing-up process, and fundamentally enriches their lives by facilitating that they share their thoughts on a wide variety of questions about life. We do that in a way that helps us clarify how life actually works, find ways to get more joy into our individual lives and practice good-living skills.
Such a life-clarifying program is particularly timely since, for so many of us, life nowadays can easily become confusing, even feel overwhelming, exhausting, hopeless.
Self Knowledge and Education
Until recently, education was focused almost exclusively on teaching the traditional subjects, such as Mathematics, Language, or Science (i.e., objective knowledge), leaving aside any aspect related to the Self and the subjective experience of Self. However, more and more educators incorporate specific programs to educate the next generations in an integrated way.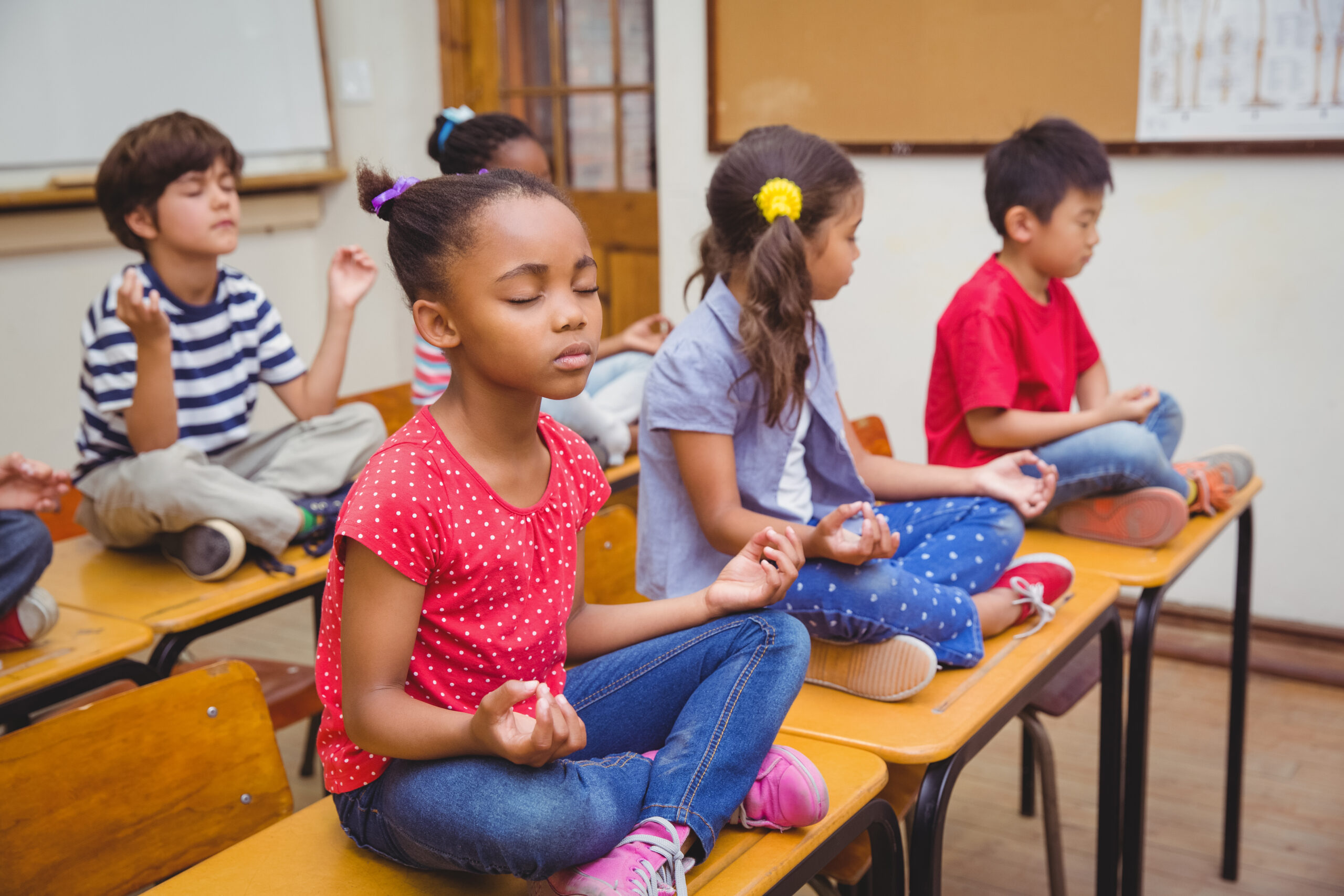 We have developed a simple protocol of meditation and cognitive-behavioral practices that teach the person to live each day in all its fullness. We provide each student with the tools to cope with problems, develop personal balance, and integrate thoughts, feelings, and emotions, transforming the experience of existence that we have each day into fullness and satisfaction.
Our program provides its beneficiaries with the ability to achieve states of deep relaxation and inner peace. It provides them with emotional response tools that allow them to change their responses and reactions to external situations and other negative experiences they could have.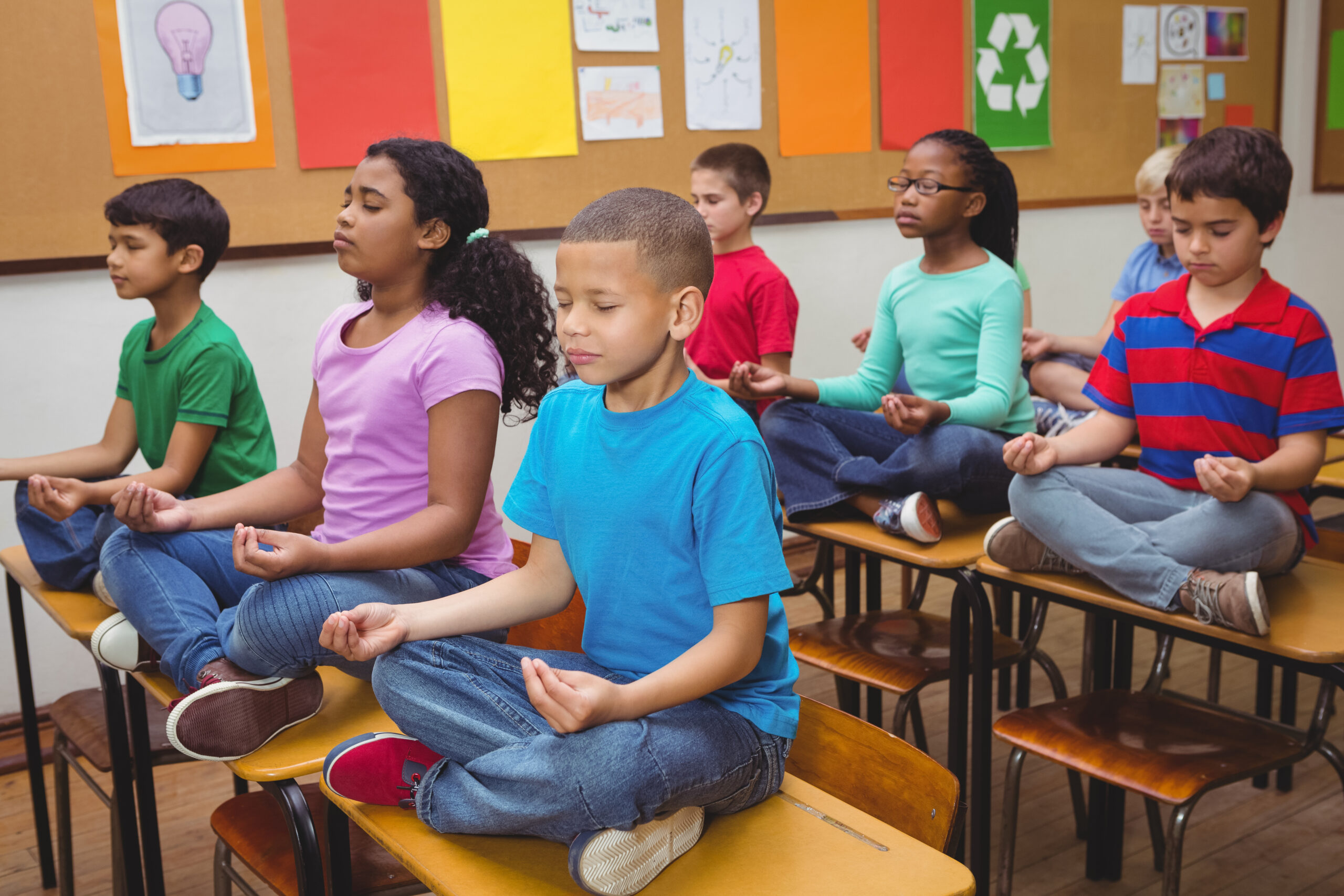 We provide Educators and Educational Institutions with a Meditation and Mindfulness Protocol for each age range, and a set of Life-Skills and Communication Abilities designed for the Upliftment of Daily Living clarifying of our minds and unfolding our hearts.
In a small group, we exchange thoughts on a variety of interesting questions about daily life. It produces heart-warming exchanges that help us to clarify how we want to live our lives, help us feel good about ourselves and one another, and help us counteract the negativity now pervading today's world.
Meditation and Mindfulness Techniques
Families, students, and teachers  are trained in the PoU meditation and mindfulness program so that each one can apply it in their own lives. The program and techniques are adapted to age range and, when necessary, individually prescribed.
Assisting you Organization
We assist your Educational Institution in implementing these programs through our consultancy services and our online platform and mobile app available for the staff and students accordingly.
Our frequently asked question