Because of past associations and past experiences our reasoning becomes warped. Actions cannot be judged on face value. Expectation is the root cause of suffering. Communication is in the realm of the mind; communion is in the realm of the heart, the inner Self.
Meditation for Educational Centers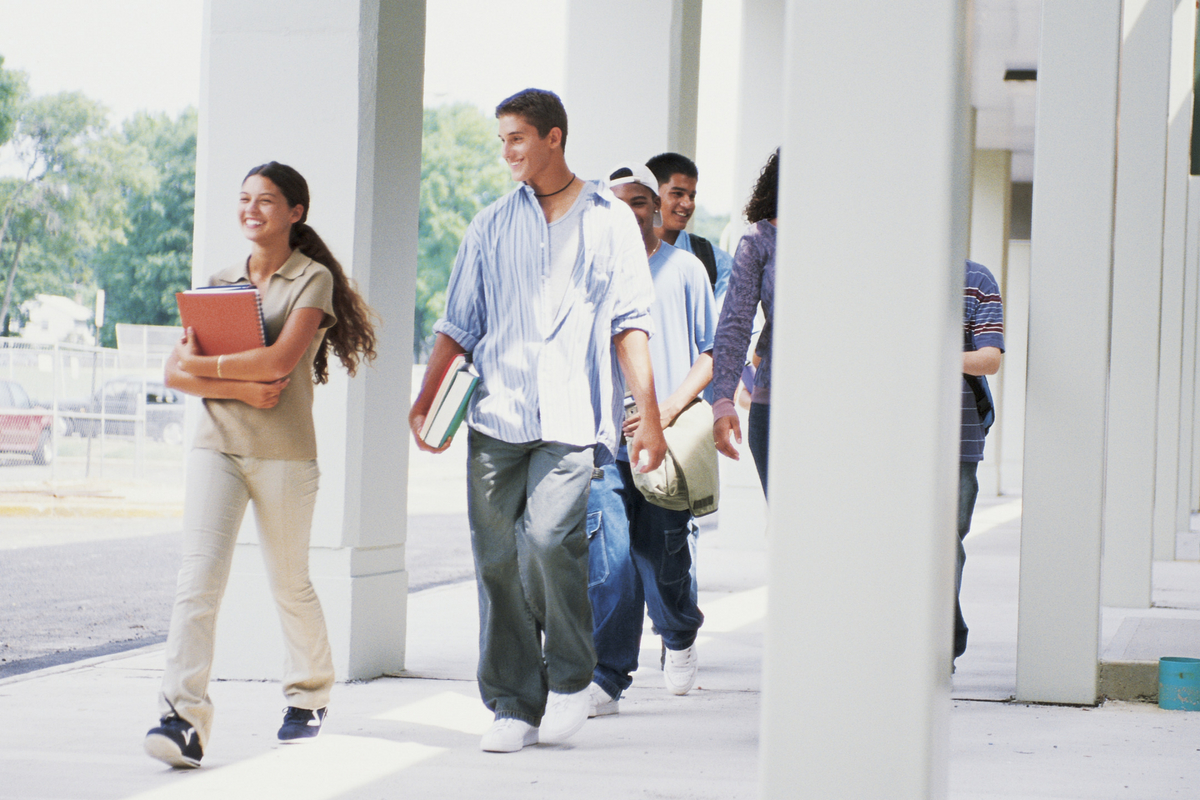 Using a protocol based on Mindfulness Based Stress Reduction (MBSR) and the Path of Unfoldment (PoU) which is how we call our method, proven by forty years of experience in our organization. We have developed a simple protocol of meditation and cognitive- behavioral practices that teach the person to live each day in all its fullness, to deal with stress and negative emotions and to transform the experience of existence that we have each day into an experience of fullness and satisfaction
 A PROGRAM THAT COVERS: – Body connection and proprioception
Keeping the focus on action – Yoga and mindful movements

Concentration and Introspection Techniques

Objectifying thoughts and emotions

Relaxation Techniques
Viewing all groups that are ME-Schools
We Provide Each Center with
A TECHNOLOGY SYSTEM WE HAVE DEVELOP
OUR PROGRAMAS AND KNOW-HOW
A LONG TERM RELATION TOWARDS A BETTER LIFE
The technology and system we are developing is the result of 2 years of work and incorporates a new concept in asynchronous online teaching systems that encourage and are structured in a living community of parents, teachers and students in search of a better life and a better world.
We have been training educators for 40 years to develop the skills and use the diverse tools of personal integration that the program consists of, and to implement them in their classes with training programs in these skills in their educational centers
Our proposal seeks a long term relationship with the educational centers we serve and we provide an interrelationship between the centers that are implementing the program to find synergies, best practices and to exchange experiences through our online campus.
Our Intervention in your center provides
TEACHERS
We provide guidelines for integrating Emotional Education and Meditation into daily classroom activities. We train them to maintain programs of 16 sessions of 55 minutes during a trimester in each of the primary and secondary courses. We provide them with the necessary tools to manage possible conflicts in the school. We guide and advise them for the integral development of their own person (of thoughts, actions and feelings)
STUDENTS
We guide them in the acquisition of the necessary skills (interpersonal and intrapersonal) that allow them to recognize their feelings and those of others, and know how to properly manage their emotions, as a key to positive coexistence. We provide them with the tools of meditation that will develop their cognitive abilities, concentration and attention, creative and visual thinking and the capacity for introspection and self-knowledge, as well as providing them with useful and proven tools to develop resilience to stress.
FAMILIES
We provide them with practical tools so that they can promote emotional intelligence in the family environment to know how to manage their own emotions as a parent or guardian and those of their children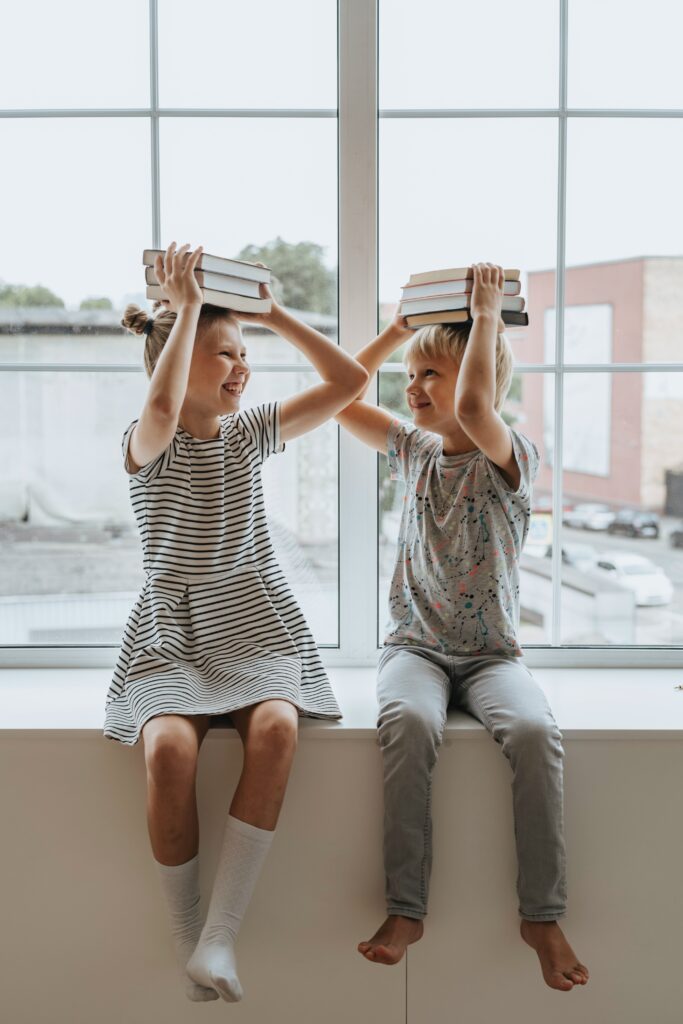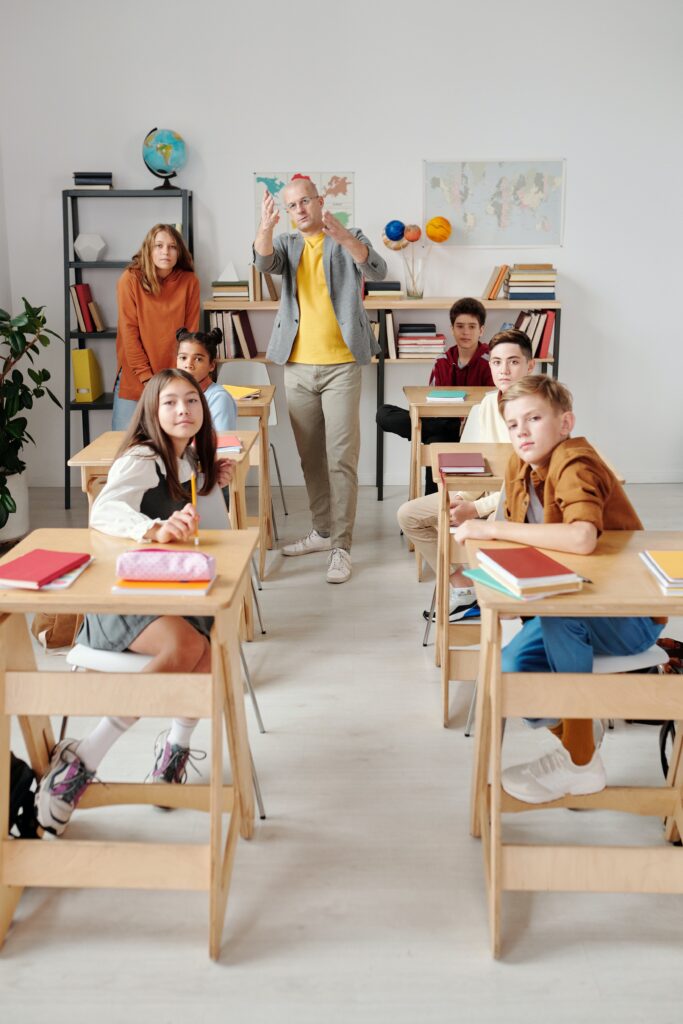 The main benefit that the center will obtain is to generate better people to create a better world. This is one of the pending subjects of the 21st century. Because we neglect our inner world, we turn our existence into ownership of the things that surround us and we honor the obligations we contract without diving into our inner self and meditating on the experience of our life. As a result of our intervention:
Students develop greater concentration and expand their attention and awareness getting the best out of themselves.
The phenomena of bullying are significantly reduced after our intervention and the students' performance increases.
We will work to turn the school and the classroom into a space where we not only learn but also obtain the tools to understand ourselves better and thus our fellow human beings better. We teach non-violent communication techniques and foster meaningful conversations through a curriculum that students follow from school start to graduation.