Mindful Families is a unique and exclusive method that combines meditation practices to increase understanding, well-being and connection with our family and environment.
"it's so simple to be happy but so difficult to be simple"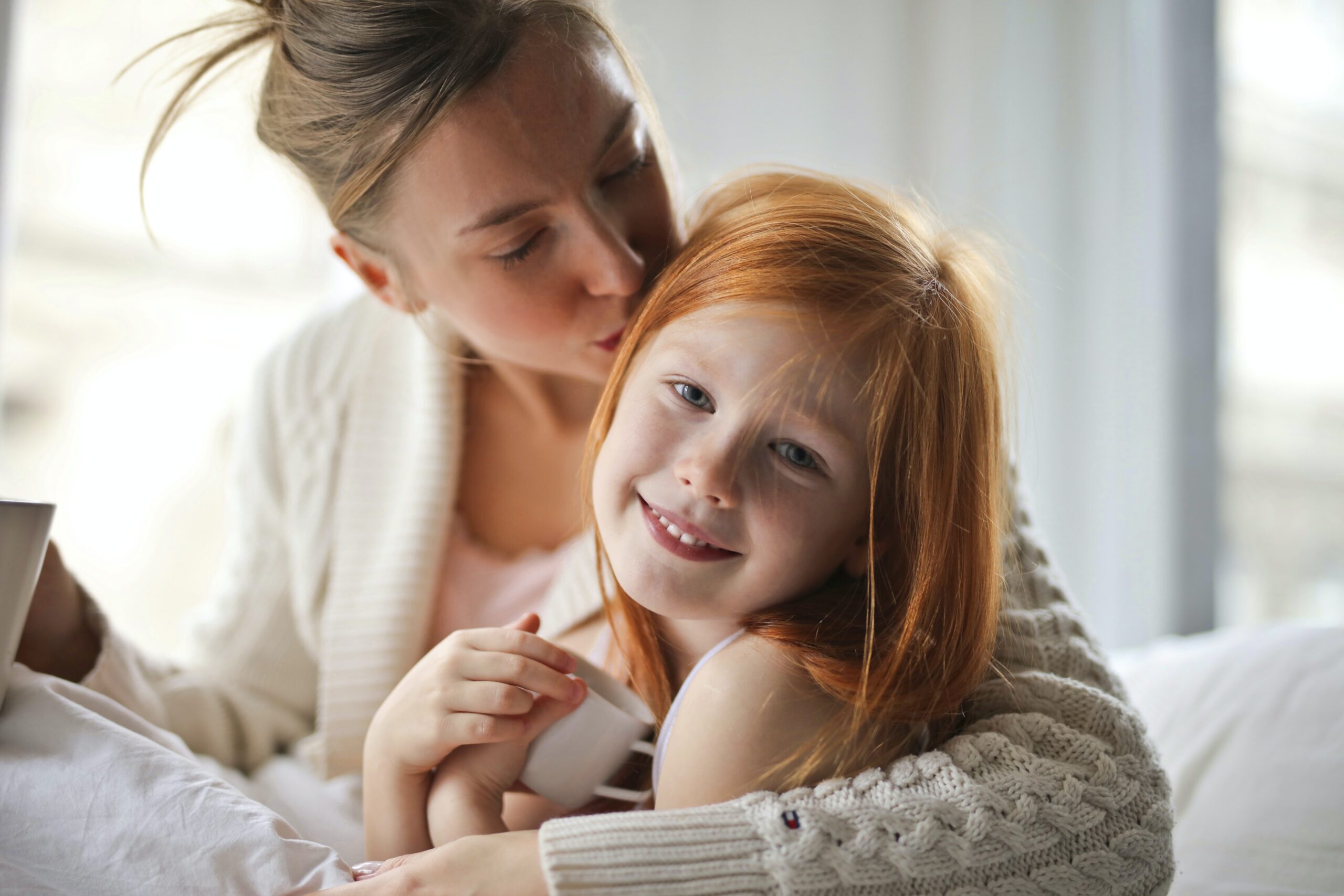 Unique and exclusive method that combines a philosophy of life with meditation practices and techniques to introduce in our daily life, to increase understanding, well-being and connection with our family and environment. A method from which thousands of families already enjoy its benefits.
For some time now we have been hearing words like mindfulness, meditation, compassion… But most of us do not really know what these techniques are about and what benefits they can really bring to our children and our families by incorporating them into our daily routines.
Mindful Families will give you the knowledge, techniques and practices, so that you can easily incorporate them into your daily life and your family habits, whatever your circumstances, routines and beliefs.
The course will help you to know better who you are, to feel more secure and confident, to understand the signs of your inner self and to relate more easily with the daily circumstances and the people around you, in short, to be more serene and happy. And on the other hand, to educate your children, because they do what they see.
What makes this method so effective is that the course contents are very practical. They combine explanations and reflections on the processes of the mind and body. With easy exercises, designed exclusively for this course, on the mechanisms of thinking, attention, relaxation and meditation.
The practices will help you become conscious and resilient parents, capable of transmitting these qualities to your children and the environment in general. You will be able to share and practice with them, because they are learning them in school, or if not, you can teach them yourself. It will allow you to establish strong and healthy connections with your sons and daughters.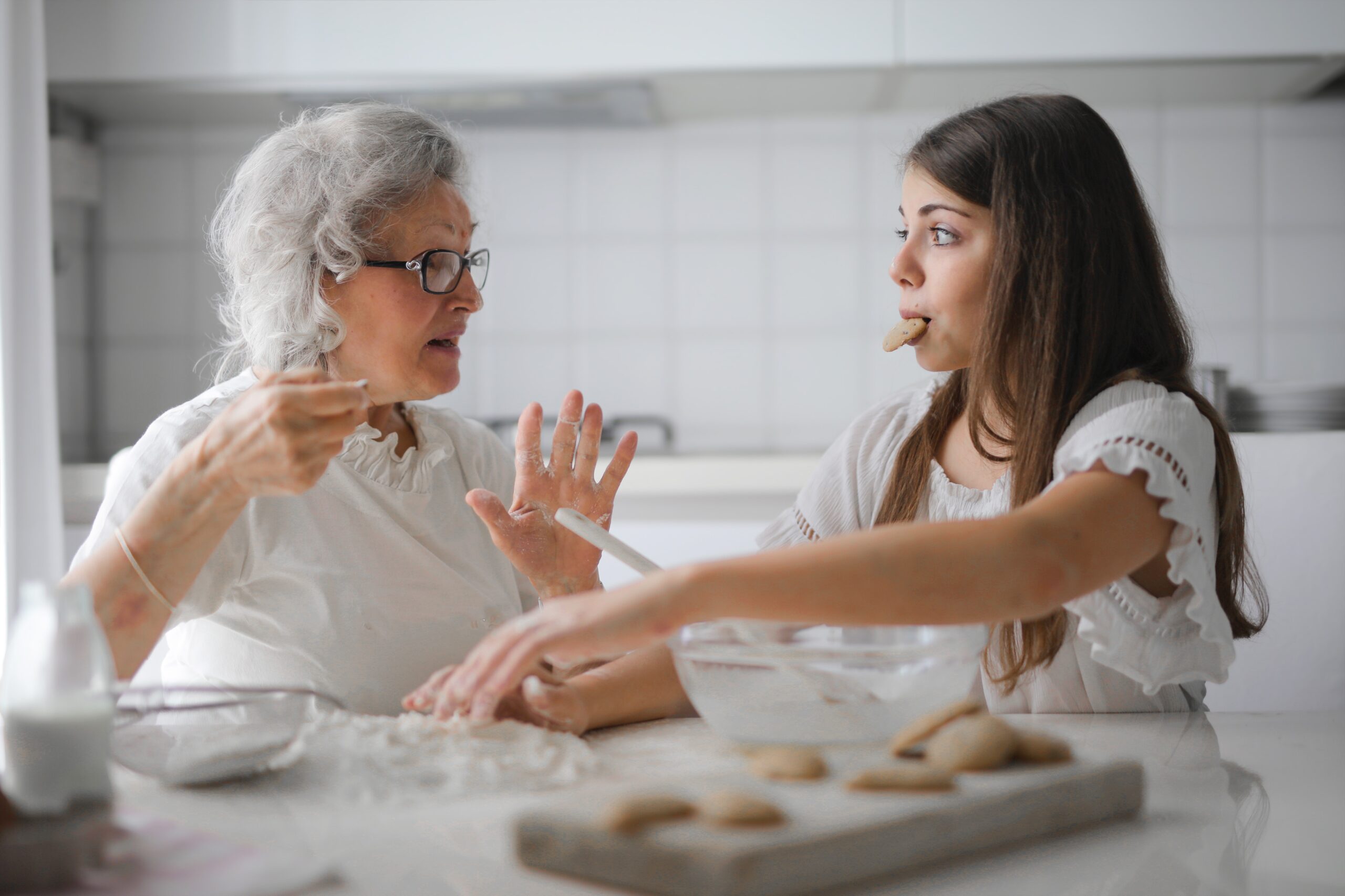 Viewing all groups that are ME-Families
Fathers, mothers, grandfathers, grandmothers, caregivers, educators, in short for all those people who want to know, manage better, practice meditation and mindfulness and discover the benefits that will bring the fact of incorporating these practices in their day to day. To people interested in learning to see the why of their behaviors and those around them, in short, who seek to be happy and improve the welfare of children, family and environment.
The course provides knowledge and practices to apply them to our day to day, to know our mind and ask ourselves to decide if we want to walk towards the proposed direction, relaxed and at peace or we want to continue with the same rhythm we have, living nervous, resentful, stressed …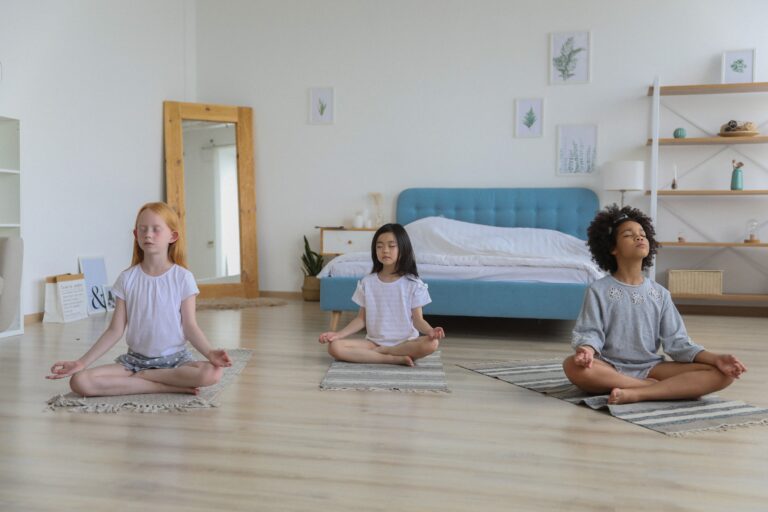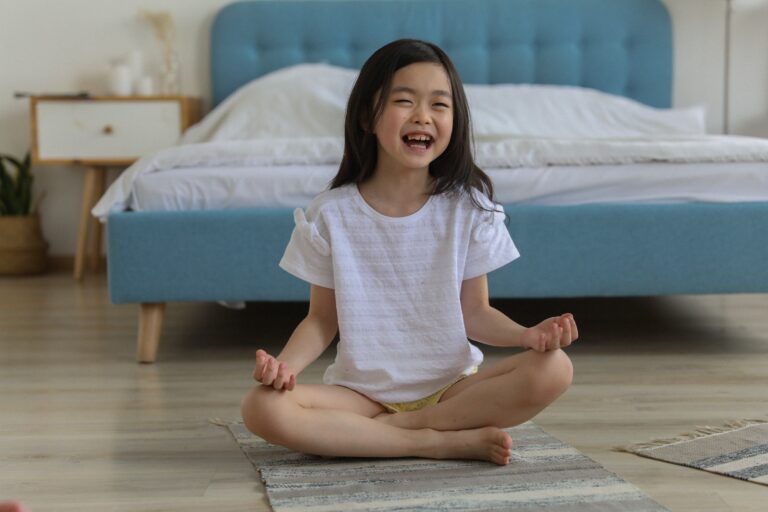 Meditation a way to a life of serenity.
You will learn some meditation techniques and practical philosophy that we adapt to everyone's needs and that you can share with your sons and daughters, since they will have learned them in school and if not; you can teach them.
Meditation, mindfulness and its benefits. 

The functioning of the mind.

Beliefs and thoughts.

Emotional education.

Tools to reduce difficulties and conflicts with your sons and daughters.

Assertive, non-violent communication.

Meditation techniques and formal and informal practices:

Breathing practices.

Body movement

Meditation with movement

Visualizations

Mantra meditation

Tratak meditation
These teachings are not tied to any religion or contradict any spiritual tradition, nor will they make you believe in anything if you are an atheist or agnostic.
8 sessions of 1.15 h each via videoconference; (zoom). With this weekly meeting we will practice a meditation technique, deepen with a topic and solve doubts and share experiences.

You will be able to watch the class live or recorded as many times as you want during 3 months.

A PDF summary of the class, with an outline of the essential concepts, practices and techniques of the week.

A unique method to apply in your daily life.

A daily practice guide.

Various meditation techniques.

You can follow the course at your own pace.

A space to resolve doubts.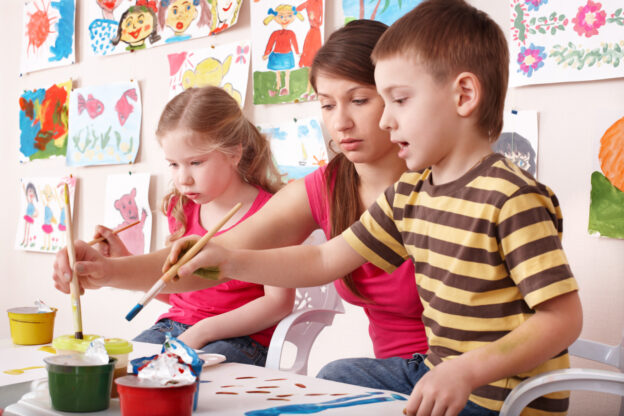 Contents of Mindful Family Course
SESSION 1
THE PURSUIT OF HAPPINESS

MINDFULNESS

THE PRACTICE
SESSION 2
STRUCTURE OF A DAY

GOOD MORNING, DAY

MINDFULNESS DURING THE DAY

RETIREMENT OF THE DAY 

BODY SCAN
SESSION 3 
THE FUNCTIONING OF THE MIND

THE BRAIN AND MEDITATION

MEDITATION WITH THE BREATH

NAMASTĒ
SESSION 4
DIFFERENCE BETWEEN THOUGHT/EMOTION/FEELING AND ACTION

PRANAYAMA BREATHING 
SESSION 5 
THOUGHTS AND BELIEFS

THOUGHT DISCIPLINE

TRATAK
SESSION 6
ACTION FOR THE SAKE OF ACTION

AFFIRMATION 
SESSION 7
NON-VIOLENT COMMUNICATION

FRIENDLY CIRCLES

PROPOSAL FOR FAMILY PRACTICE

MEDITATION WITH MANTRA