Advanced Studies on Meditation Techniques and Spiritual Practices - MTSP 1
You can only know a person in totality if you know your own totality.
You are enlightened. All the meditational and spiritual practices are just to remove the clouds that obscure the sun of enlightenment.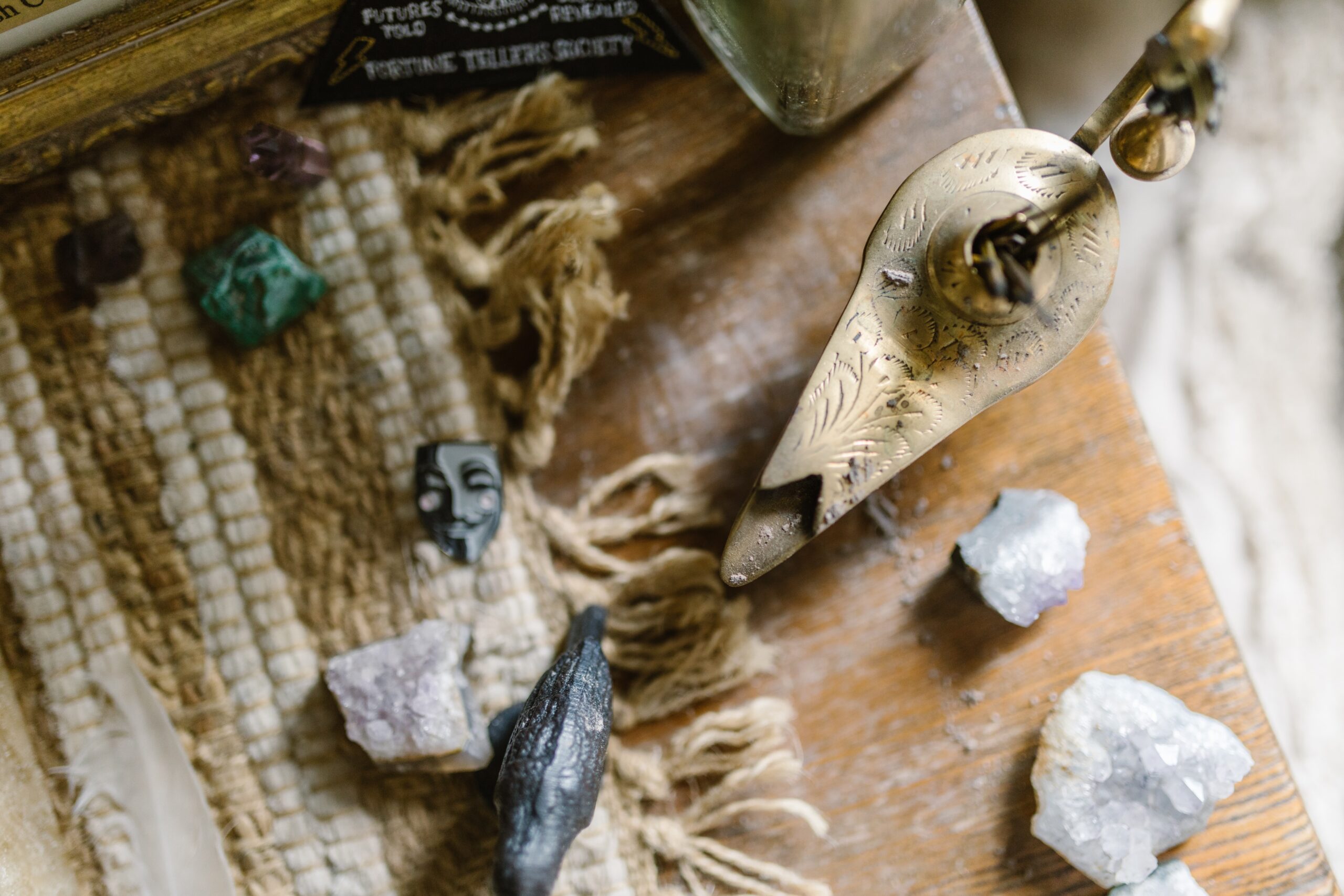 The MTSP 1 module is a curriculum that can be done online through 40 weekly sessions of two hours throughout the year, or in a 10-day retreat in one of our ashrams. In this course we go through the areas of knowledge in which a meditation teacher must be competent in order to do his or her work correctly. We go through the different approaches to the same problems that are made in the diverse branches of psychology, spiritual and contemplative traditions, and western Philosophy. We focus on Buddhist, Christian, Non-Dualism, Hinduism and modern Yoga currents as well as the contributions that have been made to meditation and mindfulness techniques by the academic world, particularly those emanating from the work of people such as Jon Kabat Zinn, Marshall Rosenberg and Davidson.
This module also explores various techniques that can be used as a toolbox in our daily lives to deal with our feelings, emotions, thoughts, stress, and develops the qualities that facilitate connection to, and the awareness of, the natural goodness that exists in the human heart.
Requirements: To register to this module you must complete first modules PoU 1 and PoU 2.
Viewing all groups that are MTSP 1
The Saturday meeting is at 12 pm, except for the first Saturday of the month which is given through the Monthly more

+19

members
Discover all our teacher trainings
Since 1976, the International Foundation for Spiritual Unfoldment has maintained a training program for meditation and mindfulness teachers
we will go into depth in the following areas
The Ego

Causes of Suffering

Patterningsand the conditioned Mind

Fear and other negative emotions

Acceptance

Attachment

Integration
Personal and Impersonal God

Incarnations and Avatars

Natural Law and Science

Divine Will…Individual Will

Oneness

Grace
Service

Friendship

Compassionate Communication
Karma

Existence and Death

Energy and Prana
Budhism

Christianity

Non-Dualism

MBSR and MBCT protocols

The Seeker and the Path

 
Advanced Meditation Techniques
The Teacher and the Taught

Discrimination

 

Illusion and Maya

Inner Mysteries

Liberation

How to Open your heart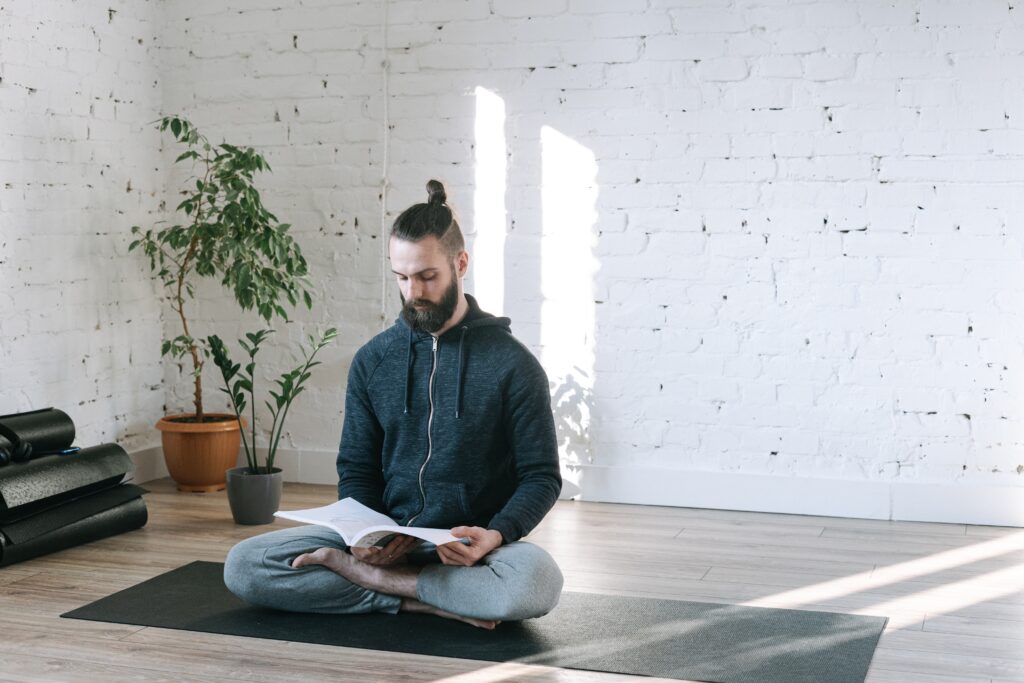 In this course we deepen in all the areas you are going to work with your students and at the same time you will acquire an in-depth understanding of what other schools and spiritual traditions teach, understanding the essence of what they all teach and appreciating the commonalities of the respective philosophies and ways of teaching, whose only differences are cultural and conditioned by the education that people receive.