Specialization Courses - MTSP 2
The higher Self within us is non-dependent.
Most trouble is over petty things. Observe them. Do not get stuck in them.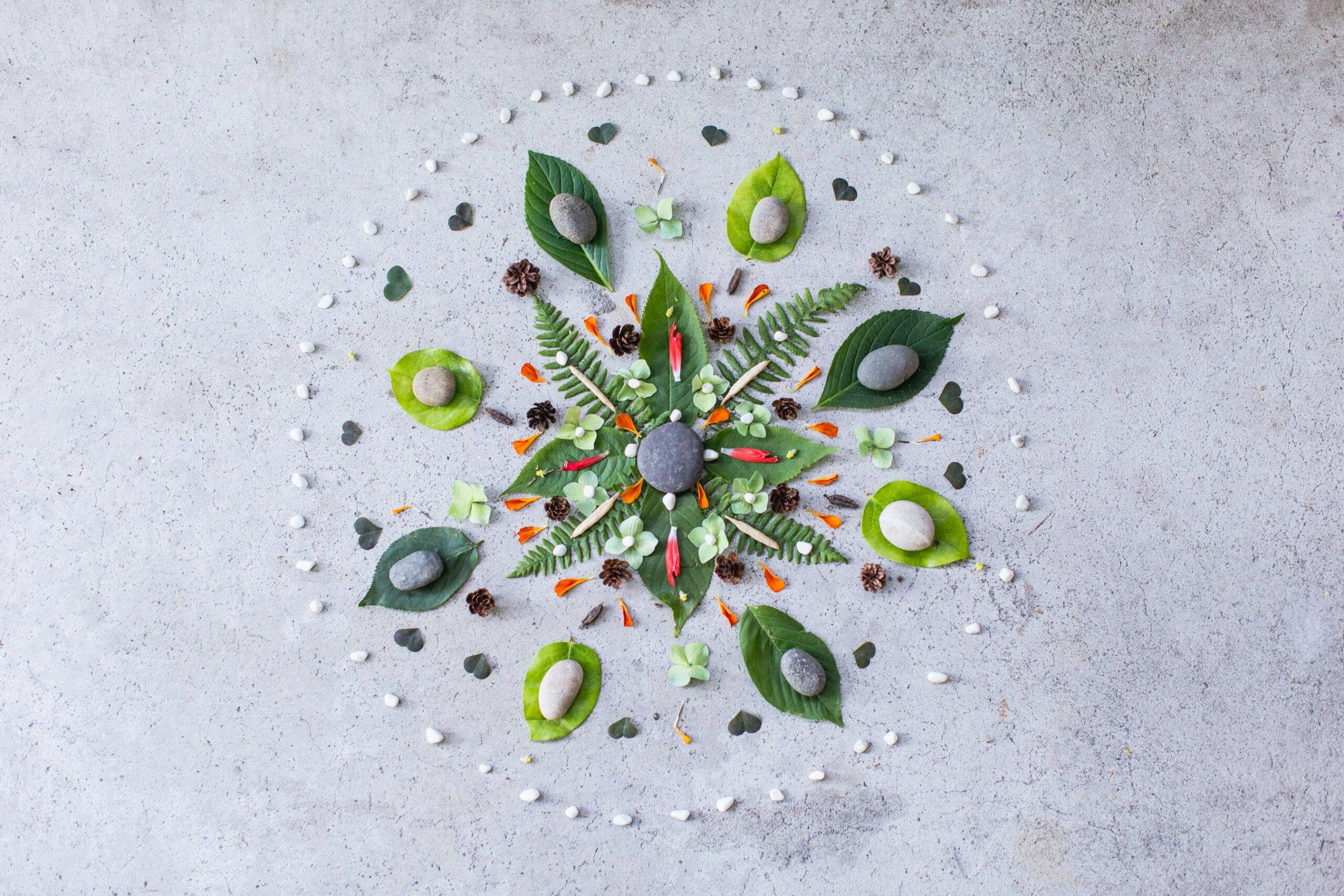 The MTSP 2 modules are dedicated to specialization in certain areas where the interventions we undertake require additional expertise. The specialties we cover with the MTSP 2 modules are: 
MTSP 2.1 Education and Educational Facilities.

MTSP 2.2 Patients with Chronic Diseases

MTSP 2.3 Victims of Gender Violence

MTSP 2.4 Prisons and Departments of Corrections

MTSP 2.5 Anxiety, Depression and Mental Illnesses
Each year specialization courses are convened by our mentors and Senior Lecturers covering one of each of our specialty areas. These courses each have their own content which may vary from year to year depending on the specialist who convenes the course.
Requirements: To register to this module you must complete first modules PoU 1, PoU 2, and MTSP 1.
Viewing all groups that are
Viewing 1 - 2 of 2 groups
Viewing 1 - 2 of 2 groups