ADVANCED MEDITATION - PoU 2
"An in depth study of the framework of the Path of Unfoldment"
"Meditation is like a gym in which you develop the powerful mental muscles of calm and insight."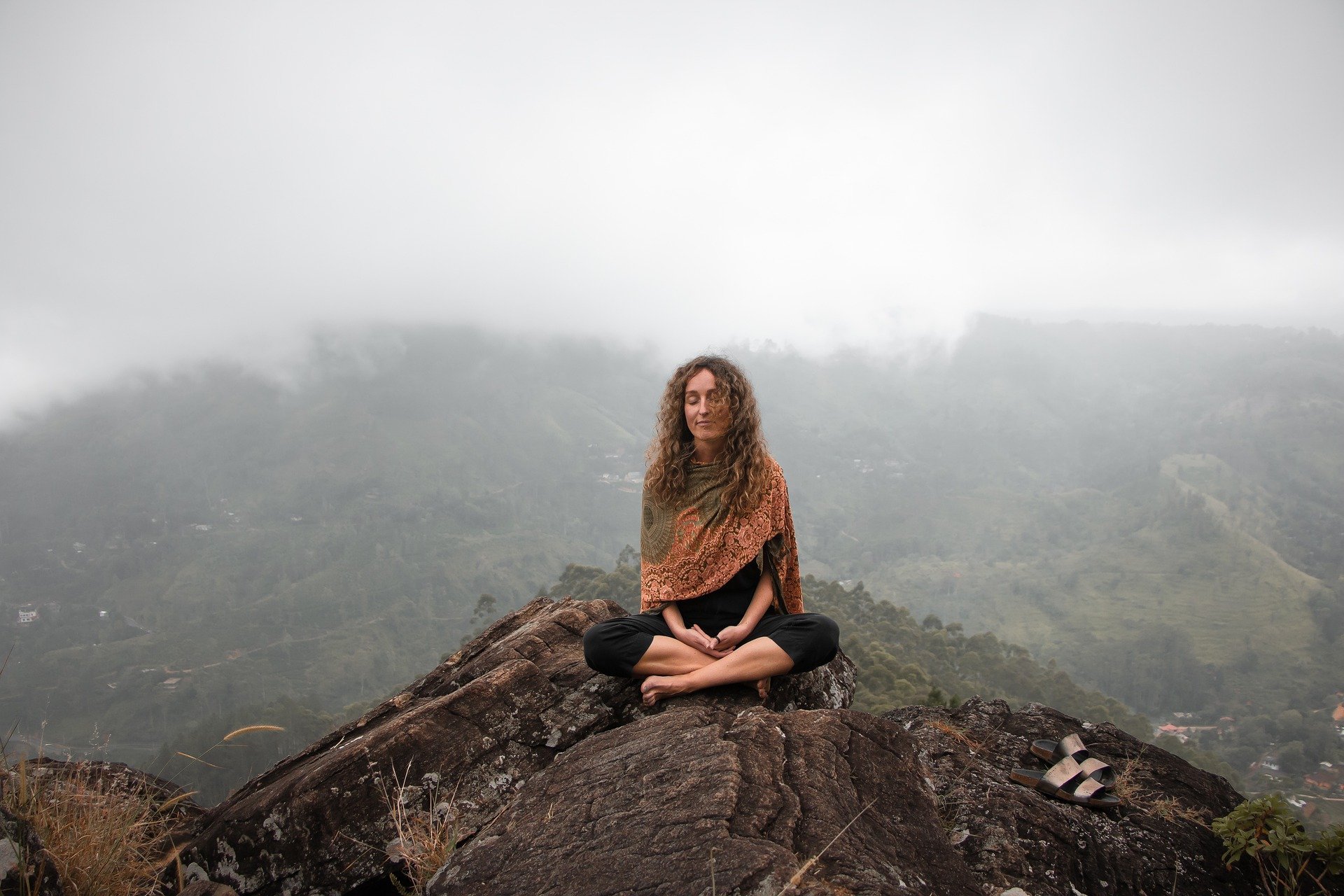 The objective of this course is to further deepen into the various meditation practices, and to expand and strengthen the practical philosophy inherent to Self Unfoldment and Awareness. The Pou method was designed by Gururaj Ananda Yogi in 1976 for ordinary women and men of the 21st century. You need to complete module PoU 1 before you can request access to this course.
Requirements:Students must have finished PoU 1 to access this course.
Advance Meditation PoU-2
An in depth study of the framework of the Path of Unfoldment
"The secret lies in trying to gain integration within oneself, where service to humanity becomes automatic and spontaneous, not schemed."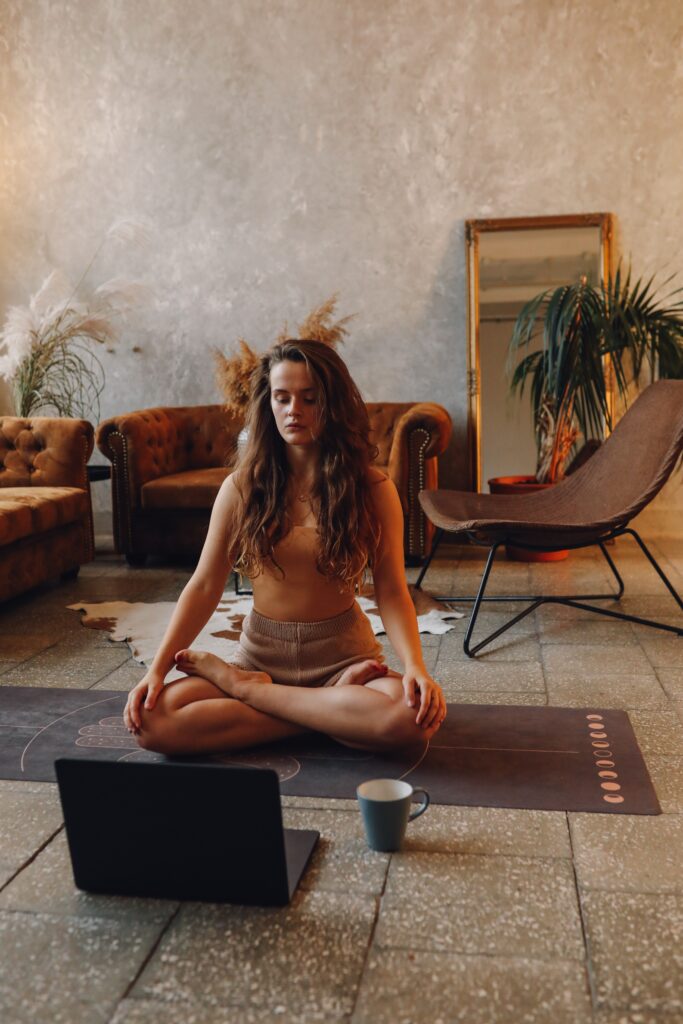 The course is structured in four Sections:
International Foundation for Spiritual Foundation
IFSU is a registered public charity 501 (c) 3. Since 1976 we provide the best meditation and mindfulness techniques as well as practical cognitive and communication tools to deal with everyday life situations. A practical Philosophy aimed at unfolding the natural goodness of people's hearts.
Meditation a way to a life of serenity.
This module introduces the spiritual dimension of the Path of Unfoldment. It takes you beyond meditation and mindfulness as a technique to alleviate stress and provide calmness to your mind to a path of self-discovery and unity with Self.
The purpose of this module is to bring about a harmony between mind, body, and spirit. The harmony already exists; all it requires is conscious recognition and experience. What do we mean by experiencing harmony? The answer is simple: to feel peace with yourself, so much so that all problems can come and yet you remain peaceful. It is like Kipling's poem, "If"—everything can go all mad and haywire around you and yet you preserve your peace and tranquillity.
The path of Yoga is not as simple as it seems. The path of Yoga, Vivekananda said, is the path of heroes, the path of the warrior. There has to be determination. In this module you will acquire the determination required to overcome the feeling of being separated, the experiencing of yourself as a separate entity.